At KAG, we believe in the power of technology. We know technology is ever-changing and we must continually adapt to stay ahead of the curve which is why we have made it our mission to build our business with the most advanced technology available. From our industry-leading TripFocus portal to our cutting-edge Optimate TMS and ETA technologies, we are constantly striving to deliver the best possible experience for our clients.
Our state-of-the-art technology solutions are just one of the many ways we work with our customers to increase their bottom line. Our customized logistics software enhances our customer's visibility and maximizes their effectiveness. Customers can expect to save time, cut costs, reduce errors and improve communication with our simplified order processing, real-time shipment tracking, notification updates and analytics.
As important as our customers are, it is important to note our commitment to technology is more than just surface level. We regularly invest in the latest trucking machinery, fuel options, safety features and more. Thanks to our technology our internal networks are some of the most secure and efficient in the industry.
Technology is the future, not just for KAG but for all companies around the world. We pledge to continue exploring new opportunities that will continue to simplify our customer's experience and positively impact those around us.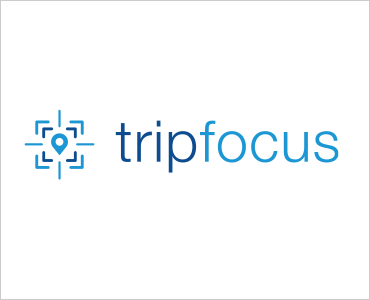 An interactive hub that allows customers to manage their entire order from start to finish in one single location.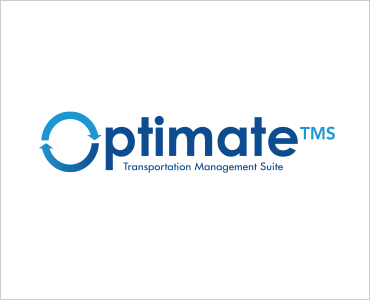 Customized software that delivers a competitive advantage by driving up service levels and managing costs.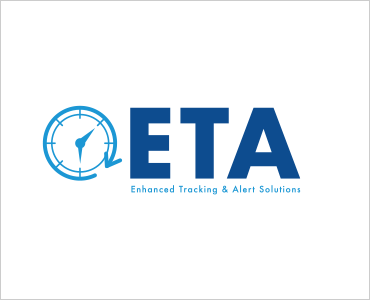 Visibility solutions that turn your inventory-in-motion to inventory-in-sight and allows your supply chain to operate at peak efficiency.