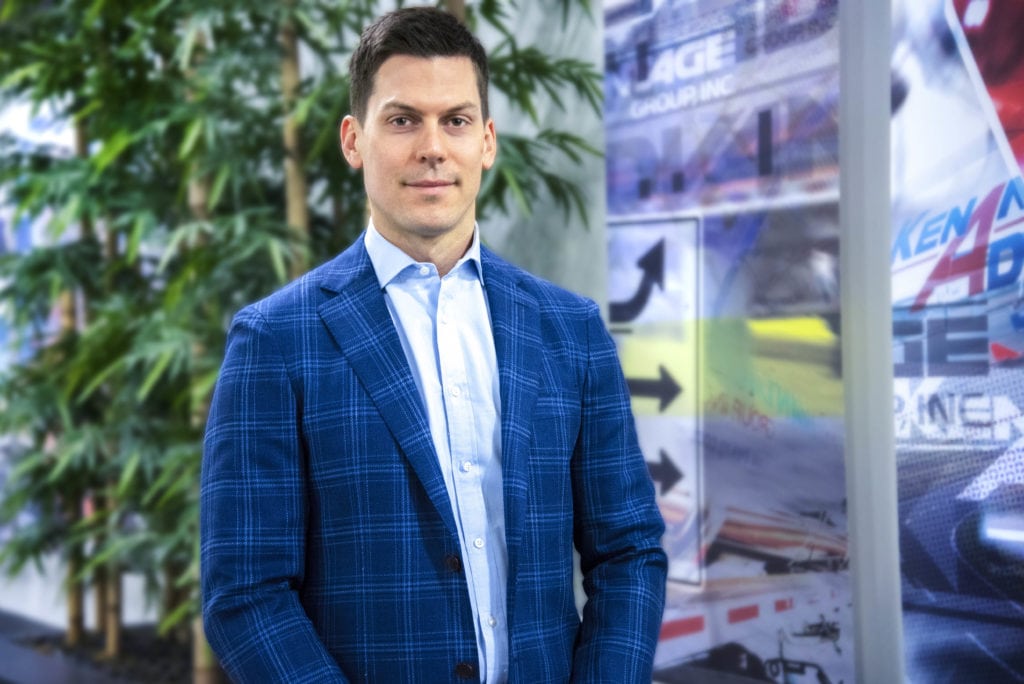 "The real differentiator at KAG goes beyond our scale, technology, asset base and service capabilities.  It comes down to our people and passion."
Charlie DeLacey
Chief Executive Officer
Charlie DeLacey has been KAG's Chief Executive Officer since 2021. Prior to this role, Charlie served as Chief Financial Officer since 2018 and was previously vice president of corporate development, where he led strategy and M&A.  Before joining KAG in 2011, he held various roles in the investment banking divisions of Greenhill & Co., Barclays Capital and Lehman Brothers, where he focused on M&A assignments and debt and equity financings across multiple industries.
Charlie is a member of the board of directors for National Tank Truck Carriers and serves on various committees for the American Trucking Associations.  He also serves as director for a number of community organizations.  He graduated from Denison University with a Bachelor of Arts degree in Economics and went on to earn his Master of Business Administration degree from Harvard Business School.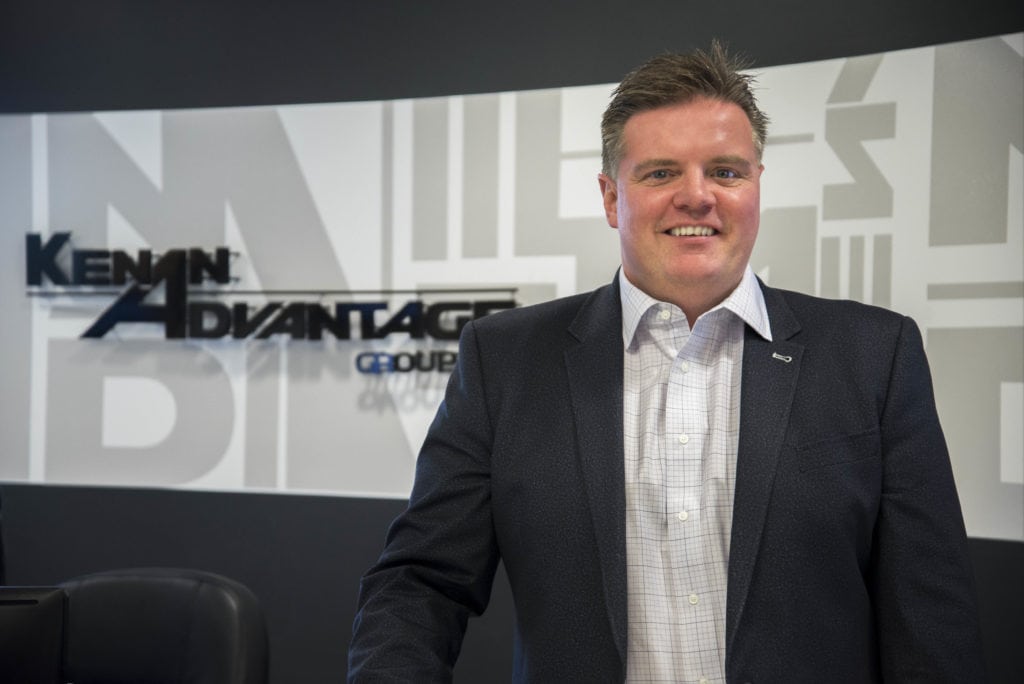 "Attitude is everything in our company. It sets the tone for every action and interaction we have with our team, and helps us to remain committed to KAG's values as the Employer of Choice."
Grant Mitchell
President & Chief Operating Officer
Grant Mitchell was named President of the company in 2021, in addition to his role as Chief Operating Officer since 2018. Previously he served as executive vice president of KAG Canada and chief executive officer of RTL-Westcan Group of Companies since 2013. Before joining RTL-Westcan as president in 2012, Grant served as general manager of RST Industries Ltd. and Sunbury Transport Ltd., a large-scale bulk carrier based in Atlantic Canada. From 1992 to 2002 he held various operations and sales positions with Trimac Transportation, Ltd.
Grant has held board positions with numerous transportation organizations such as Canadian Trucking Alliance, Ontario Trucking Association,  National Tank Truck Carriers Association and Alberta Motor Transportation Association. He is currently serving as chairman of the board of directors for Fleet Resolutions Insurance Ltd. Grant attended Saint Mary's University in Halifax, Nova Scotia where he earned his Bachelor of Commerce degree. He then went on to receive his Executive Masters of Business Administration degree from The Richard Ivey School of Business at the University of Western Ontario.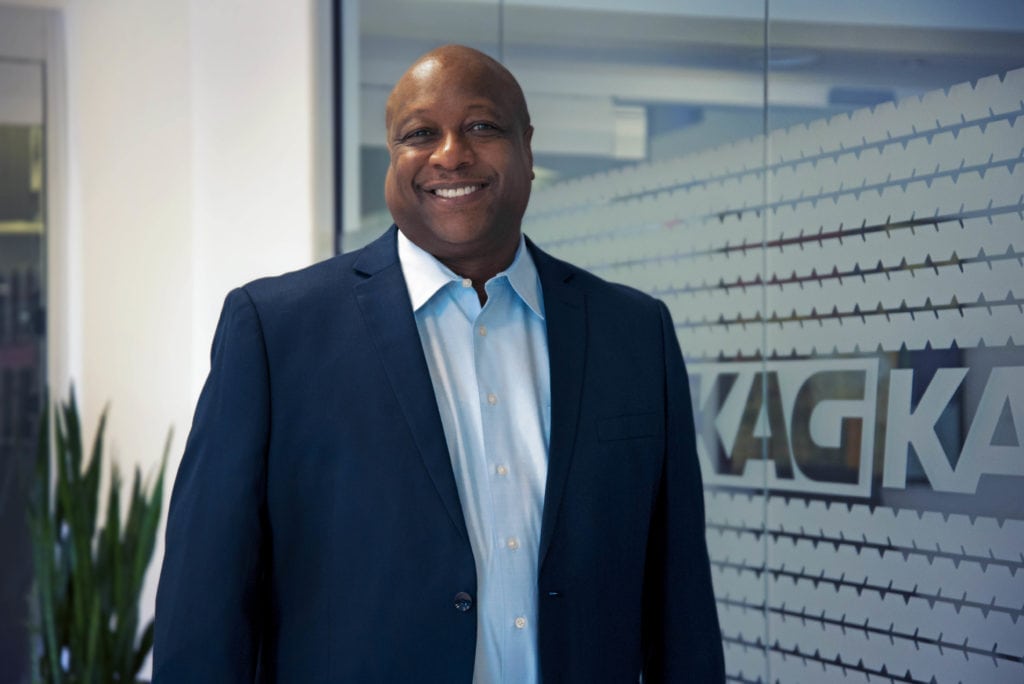 "Developing, training, hiring and coaching are all the things we want our leaders to promote within KAG with an importance on prioritizing our people first."
Ralph Lee
Chief Human Resources Officer
Ralph Lee joined KAG as Chief Human Resources Officer in 2017.  Prior to joining KAG, he was vice president of human resources for Total Quality Logistics. From 2006 to 2012, Ralph was employed by Cintas Corporation where he served as senior director of human resources. He also spent 10 years with Comair Airlines, serving as the vice president of human resources and the vice president of in-flight services.
Ralph has been affiliated with numerous charitable organizations over the years and currently serves on the boards of the American Red Cross, the Cincinnati Youth Collaborative, Employers Health, the Greater Canton Chamber of Commerce, and the Greater Stark County Urban League.  He is the founder of Fore Kids Charity Golf Fund and president of the National Red Cross Diversity Council.
 He received his Bachelor of Business Management degree from Xavier University in Cincinnati, Ohio, where he also was inducted into the Xavier Athletic Hall of Fame in 1999 for his successful college basketball career.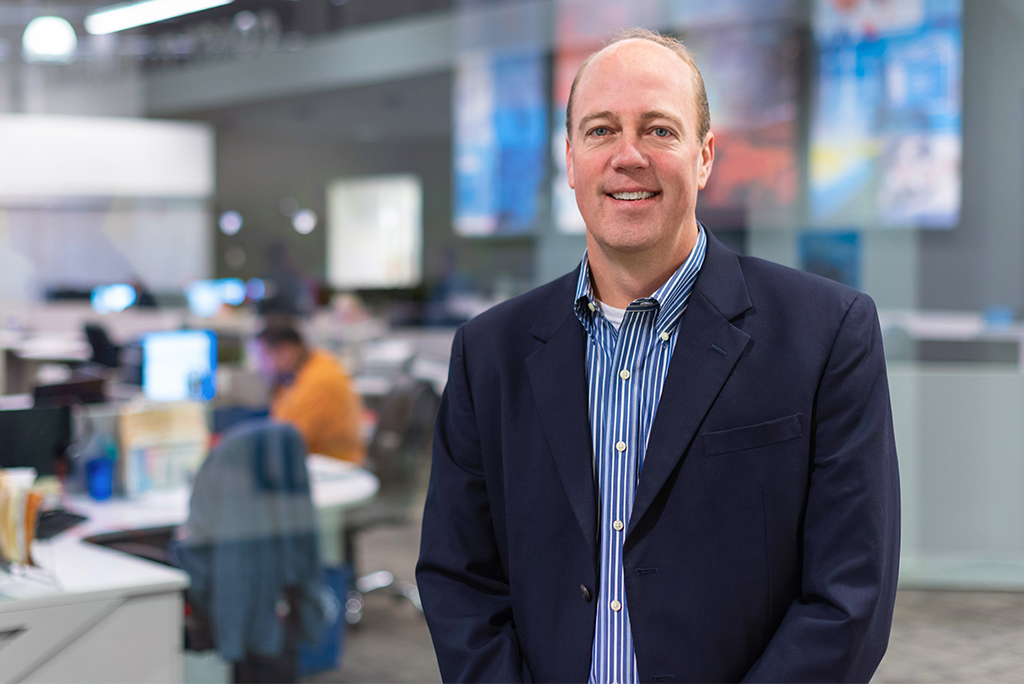 Jason Yaudes
Chief Financial Officer
Jason Yaudes joined KAG as Chief Financial Officer in 2021. Prior to joining KAG, he was executive vice president & Chief Financial Officer of Phillips Pet Food & Supplies. From 2006 to 2016, Jason was employed by American Tire Distributors where he served as Senior Vice President – Finance from 2006 thru 2011 and as Executive Vice President & Chief Financial Officer from 2012 thru 2016. From 2002 to 2006, he served as Chief Accounting Officer for TIMCO Aviation Services and from 1996 to 2001 he worked within the audit division of Arthur Andersen LLP.
Jason received his Bachelor of Science in Business Administration degree in Accounting from Appalachian State University in Boone, North Carolina, where he also was a multi-year letterman in football. He is a certified public accountant, licensed by the state of North Carolina.