THE LOGISTICS ADVANTAGE
KAG Logistics provides industry-leading transportation management solutions and value-added logistics services designed for the fuels, renewable energy, chemicals, specialty products, food and merchant gas supply chains across North America.  Our solutions are tailored to meet individual customers' needs supported by an experienced KAG Logistics team, proven business processes and best-in-class technologies.
Transportation Management Solutions:
Multi-modal transportation
Capacity solutions including brokerage
Carrier management, procurement and FA&P
Technology solutions and integration
Dedicated managed account teams
Value-added Logistics Services include:
Emergency fuels delivery
ETA – Enhanced Tracking & Alert
Fuel management with best-buy sourcing
Inventory optimization and management
Capacity solutions including brokerage
Logistics consulting
Tank farm management
Transloading
You're tasked with difficult decisions every day – challenges with driver shortages, capital constraints, capacity concerns, and supply chain uncertainties. Contact KAG Logistics today, so you can focus on your core business with the peace of mind that we are doing what we do best for you – Deliver every load. On time. Without incident.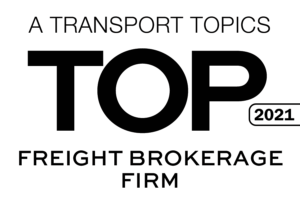 We listen, analyze, design, plan and execute custom supply chain solutions that generate value.