THE LOGISTICS ADVANTAGE
KAG Logistics provides capacity solutions, managed transportation and logistics services across North America – all tailored to meet your unique needs. Our experienced people, proven processes, and industry-leading technology and analytics are designed to support your supply chain initiatives while driving value into your business.
Industries Served:
Petroleum
Renewable Fuels
Chemical
Specialty Products
Food Grade
Merchant Gas
You're tasked with difficult decisions every day – challenges with driver shortages, capital constraints, capacity concerns, and supply chain uncertainties. Contact KAG Logistics today, so you can focus on your core business with the peace of mind that we are doing what we do best for you – Deliver every load. On time. Without incident.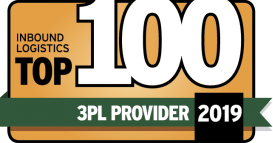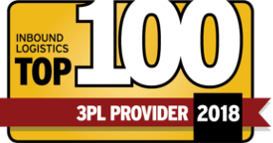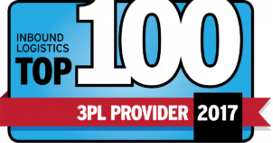 We listen, analyze, design, plan and execute custom supply chain solutions that generate value.