As North America's premier transportation company, it is our responsibility to operate in a way that positively impacts our shareholders and preserves the earth's sustainability. We understand that our decisions directly affect all those around us, which is why we are actively committed to environmental protection, community investment and corporate inclusion. By incorporating this sustainable approach into everything we do, we are transforming the way we do business to leave a positive legacy for generations to come.
ENVIRONMENTAL
KAG is focused on developing solutions that will help to reduce our carbon footprint and create a better future for all. We are constantly looking for new ways to be greener and more efficient, whether it's through recycling initiatives or finding ways to reduce energy consumption. We know that every little bit helps, and we are committed to doing our part.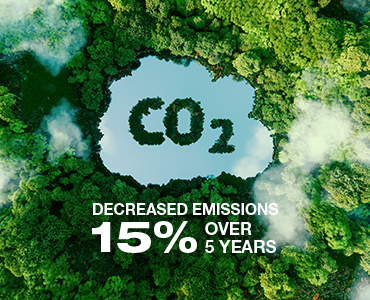 Through the combined efforts of fleet age reduction, capital investments and technology advancements, we have significantly decreased our CO2 emissions. As a result of these efforts, we have decreased our emissions by approximately 15% over the past 5 years (based on internal calculations).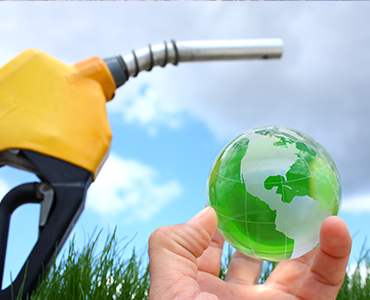 As fuel costs continue to rise and environmental concerns become more prevalent, we have used alternatively fueled vehicles in several eco-friendly projects including the use of fuel blending, biodiesel fuel and electric trucks. We're also exploring new technologies that could help us further decrease our fuel usage.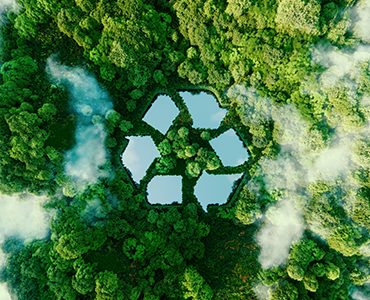 In our efforts to become greener and cleaner we have implemented tire, oil and electronic recycling programs, identified ways to increase energy efficiency in all our facilities and began transitioning towards a paperless future. KAG also partners with third-party specialists to ensure the proper removal of hazardous waste.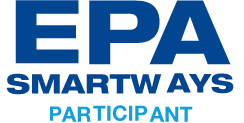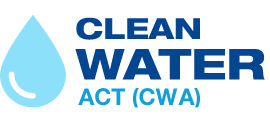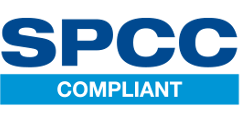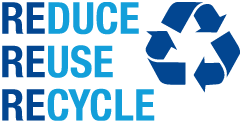 SOCIAL & GOVERNANCE
At KAG, we pride ourselves on our uncompromising commitment to our people. Our ultimate goal is to positively impact all those around us, and we understand that a strong support system is essential for continued success. We remain actively involved in upholding our pledge to safety, empowering our communities and providing leadership and development opportunities for our employees. We are committed to making a positive difference in the lives of those we touch, and we are proud to be a part of a company that is truly dedicated to its people.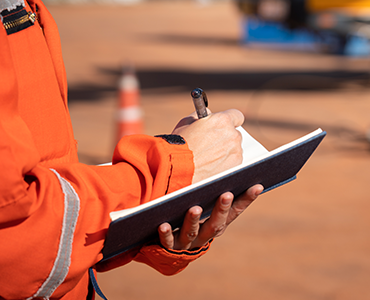 Safety is our top priority. That's why we have implemented strict safety and security requirements to ensure that we do our part in keeping the roads safe. Our drivers are trained in various safety programs including Smith-System™, which means they've undergone extensive training in operating our vehicles and safely handling hazardous materials.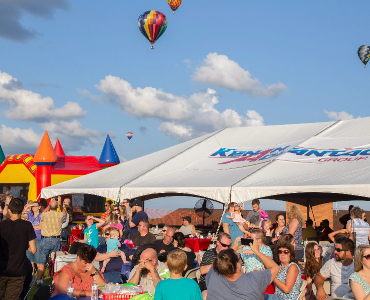 We are fully committed to investing in and empowering our local communities. We do this through a variety of initiatives, including community service projects, fundraising and more. Our goal is to help build strong, vibrant communities that are able to withstand challenges and continue to thrive for years to come.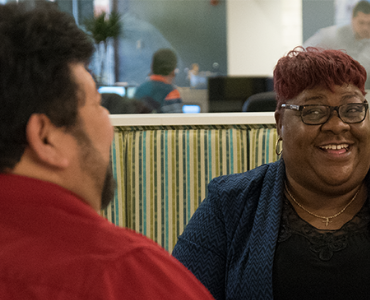 We believe that having a diverse set of thought leaders and experiences is critical for us to be able to navigate the changing landscape of the trucking and transportation industry. We've integrated new training tools, an open-door policy and ethics hotline with a goal of building an inclusive environment where all employees feel respected and valued.
PHILANTHROPY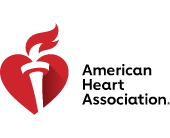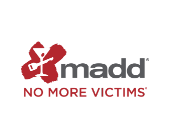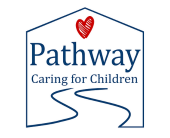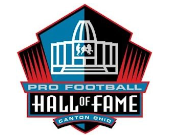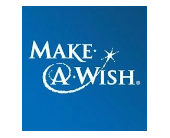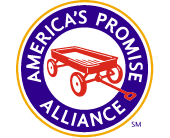 AWARDS/RECOGNITION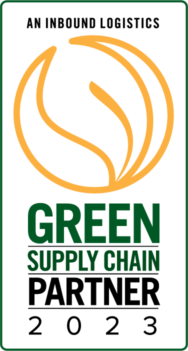 Inbound Logistics
2022 & 2023 Green Supply Chain Partner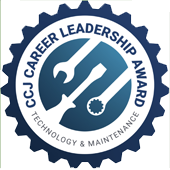 Summary - 2022 CCJ Career Leadership Award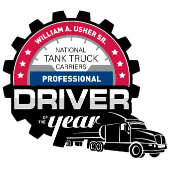 Richard "Jerry" Locke and Dan Smith NTTC 2021 – 2022
Champion Finalists for the Professional Tank Truck Driver of the Year Contest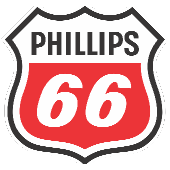 PHILLIPS 66
KAG WEST (Pacific Northwest Fuels Team) named 2021 Carrier of the Year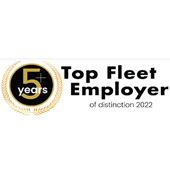 TOP FLEET EMPLOYER 5+ YEARS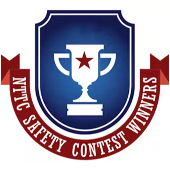 K-LIMITED
NTTC 2021 For-Hire Carrier Honor Award Winner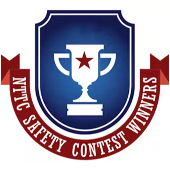 FORT TRANSFER COMPANY
NTTC 2020 North American Safety Contest Grand Award Winner
DOW CHEMICAL
2018-2019 Large Carrier Winner
DOW CHEMICAL
2017 Gold-Level Safety Excellence Winner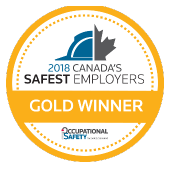 CANADA'S SAFEST EMPLOYERS
2016, 2017, 2018 Gold Winner Canada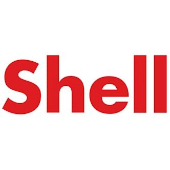 SHELL CHEMICAL
2017 Larger Carrier Award Winner