TRIPFOCUS - TRANSPORTATION MEETS TECHNOLOGY
At KAG, we believe that transparency is essential to customer success. That's why we've developed an online portal that provides complete visibility so you'll have the insights you need to stay ahead of the competition.
TRIPFOCUS IS AN INTERACTIVE HUB
specifically designed for KAG customers. The user-friendly interface allows customers to manage their entire order from start to finish in one single location. Compatible on mobile and PC, TripFocus makes it easy to access information from anywhere in the world. With just a few simple clicks, customers can submit orders, track their shipments in real time, view up-to-date information on the status of their orders, receive important updates throughout the shipping process and more.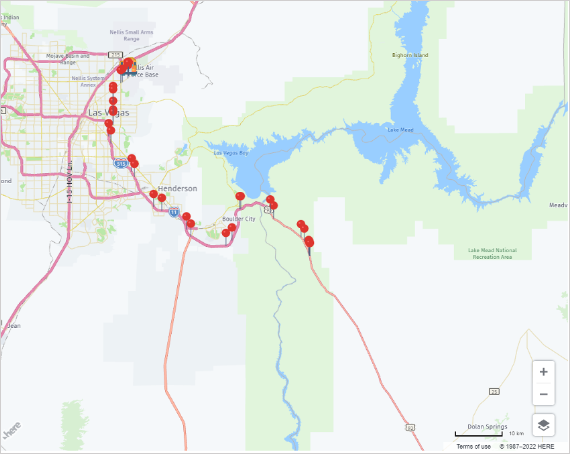 MAPPING
User specific dashboard views showcase shipment locations on an interactive map for easy planning. The portal also features real time map views of where your driver is in the process of delivering a particular order.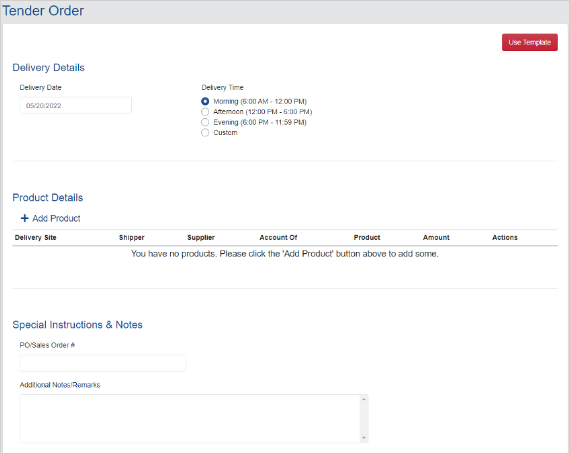 ORDER TENDERING
With the simple click of a button, customers can submit single or multi-stop orders anytime, anywhere. Just enter your delivery and product information and we'll do the rest.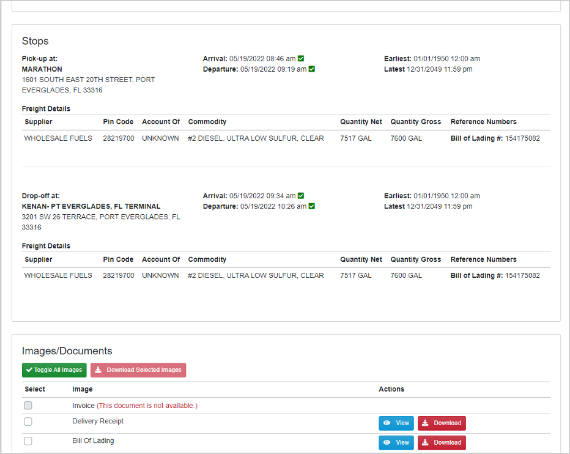 ORDER TRACKING
Similar to GPS, order tracking uses advanced technology to provide information on the location of the shipment, as well as estimated delivery times. Order tracking can also help businesses resolve customer complaints more quickly.
DOCUMENT RETRIEVAL
Whether you're looking for an invoice or bill of lading for your delivery, TripFocus makes it easy to find what you need. All your important documents are housed in one place, which you can access from any location at any time.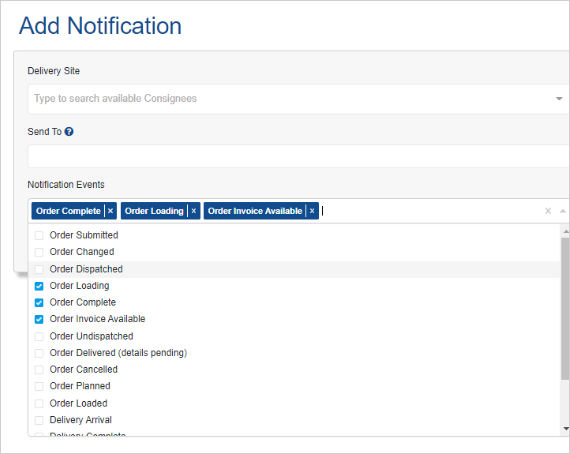 CUSTOMIZED NOTIFICATIONS
Stay connected when you are not logged in! The Notifications feature allows customers to set customized notifications when selected events occur on deliveries. Was your shipment delivered or your order changed? TripFocus will send an email to keep you informed.
Created with YOU – the customer – in mind,
TripFocus is just another example of how KAG
is using cutting-edge technology solutions
to simplify your customer experience.
The collaborative hub will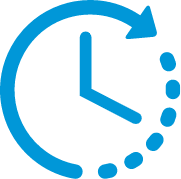 SAVE TIME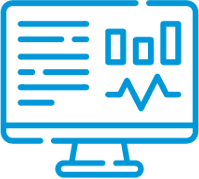 IMPROVE
EFFICIENCY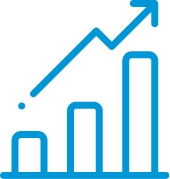 INCREASE
BOTTOM LINE
User guides, videos and other materials are available to help users learn how to maximize the benefits of TripFocus.