John Frinzi Joins Kenan Advantage Group
Posted on: September 24, 2019
---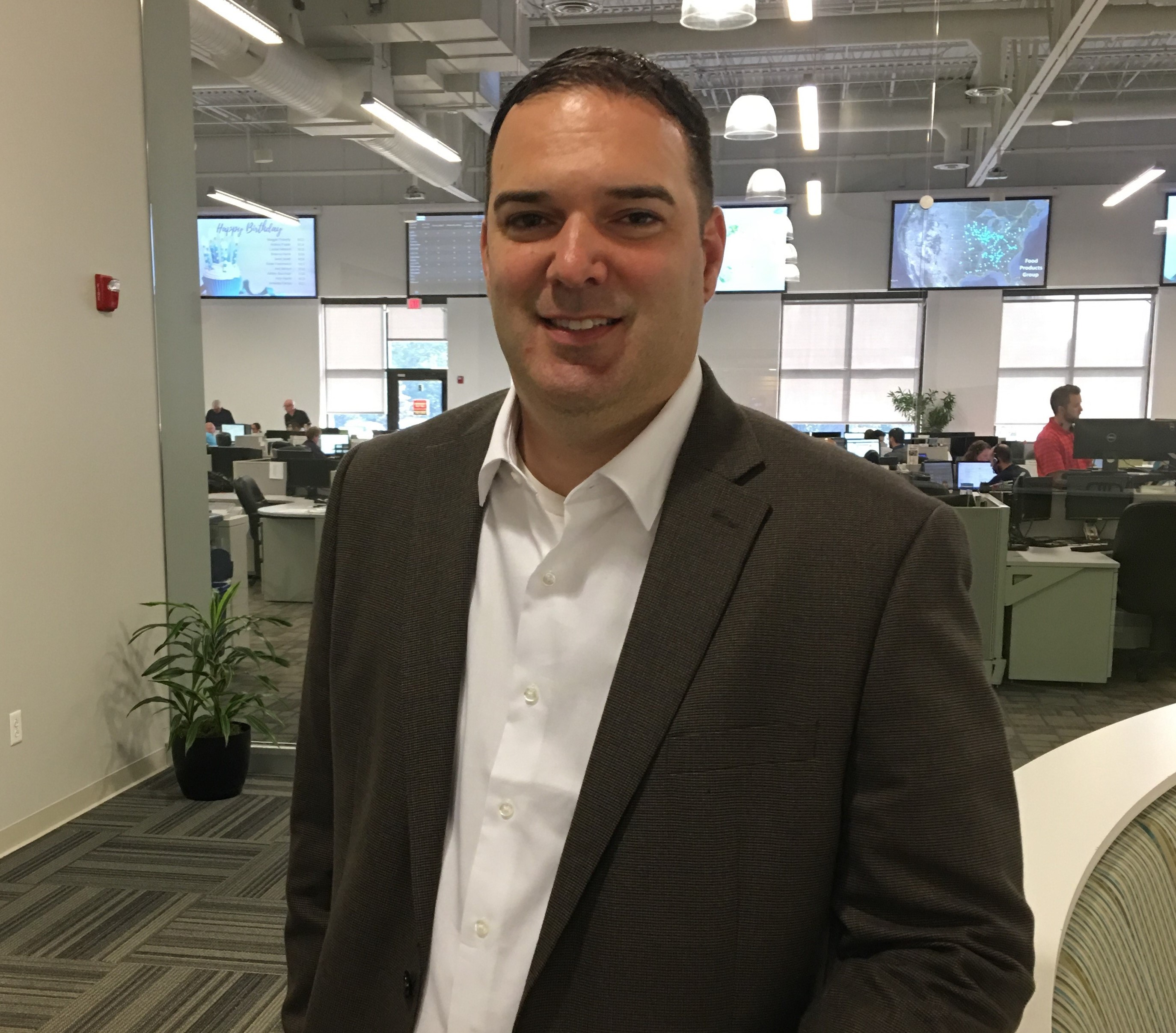 NORTH CANTON, OH – The Kenan Advantage Group, Inc. (KAG), today announced that John Frinzi has joined the company as Executive Vice President, KAG Merchant Gas. Frinzi will be responsible for the overall operations of this valuable segment of the company's portfolio of services. KAG is North America's largest tank truck carrier and logistics provider delivering fuels, chemicals, merchant gases and food products.
KAG Merchant Gas has the largest for-hire cryogenic trailer fleet in the industry. The company has a professional driver base of over 400 drivers operating a fleet of approximately 350 trucks and 500 specialized trailers in 25 terminal locations across the U.S. The company hauls products such as nitrogen, oxygen, argon, LNG, CO2, ethylene, hydrogen, helium, etc., which are utilized by numerous industries.
Prior to joining KAG Merchant Gas, Frinzi served as Contract Carrier & Business Improvement Manager for Air Products & Chemicals. He has extensive merchant gas transportation experience, spending nine years with Linde, LLC holding various senior management positions to include Northeast Area Transportation Manager and Distribution Planning Manager. Frinzi received his Master of Business Administration from Penn State University and his Bachelor of Business Administration from Muhlenberg College in Allentown, PA.
"We transport a very diverse group of products in the bulk transportation industry across North America and each segment of our business has their own unique challenges," said Grant Mitchell, Chief Operating Officer. "With John's knowledge and expertise in industrial gas transportation, we expect him to make significant contributions in this role to include providing valuable insight and perspective on an extremely dynamic and ever-changing marketplace," Mitchell continued.