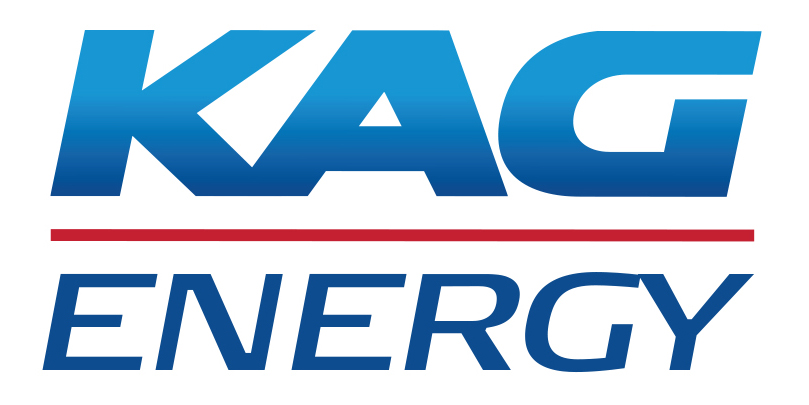 Posted on: May 24, 2022
KAG Energy Unified to Better Serve
NORTH CANTON, OH, May 18, 2022 – The Kenan Advantage Group, Inc. (KAG) announced it is transitioning its Fuels subsidiaries to KAG Energy, LLC. This is the first step in combining its five KAG Fuels operating companies (Kenan Transport, LLC, Advantage Tank Lines, LLC, Klemm Tank Lines, LLC, Petro Chemical Transport, LLC, and KAG West, LLC), under one brand. KAG is North America's largest tank truck transporter and logistics provider, delivering fuels, specialty products, merchant gases and food products across the U.S., Canada and Mexico.
According to Jason Platt, Executive Vice President of KAG Energy, "By creating this entity and combining these subsidiaries into one company, we further strengthen our exceptional services to our customers while making sure we are better unified as 'One Team' under KAG Energy. The transition will take time, but will allow us to streamline our operations, better capitalize on our extensive U.S. footprint with our 4,000 professional drivers and independent contractors, capture best practices of all operating groups and, most importantly, continue to provide our customers with the first-class service they have come to expect from KAG."
Today, KAG Energy is the largest transporter of petroleum-based products in the country, annually delivering over 30 billion gallons of refined petroleum products and renewables to its customers nationwide. The rebranding to 'KAG Energy' better reflects the vast service offerings the company provides its diverse and ever-changing customer base. The company has over thirty different product segments which support the energy services sector of the country to include products such as asphalt, butane, propane, plastics, transmix, and crude oil to name a few.
"Based on our size and geographical presence, we can better utilize our professional drivers and independent contractors in our fleet, which is so important in today's transportation industry which is experiencing the effects of the nationwide supply chain crisis," Platt continued. "We are excited about this change as it better positions us for growth and more accurately reflects the services our valuable team members and contractors are performing."