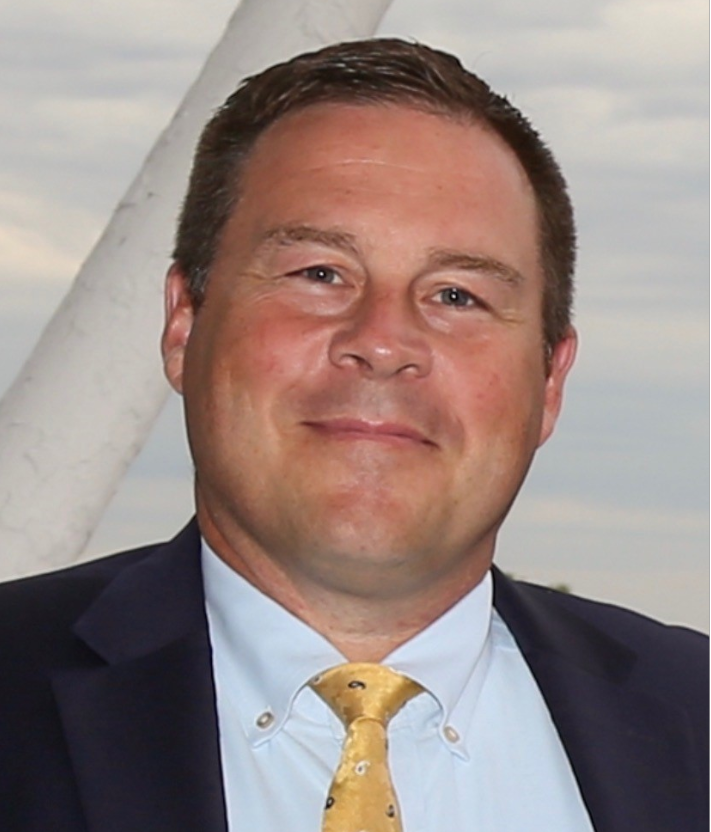 Posted on: January 8, 2021
KAG Logistics Announces New Hire Curt Gonya
NORTH CANTON, OH January 7, 2021 – KAG Logistics announced today that Curt Gonya has joined the company as Senior Vice President, Chemical & Specialty Products Logistics.  Gonya will be responsible for the strategic direction and management of the company's chemical, specialty products, food and merchant gas logistics.
KAG Logistics is a subsidiary of The Kenan Advantage Group, Inc. (KAG), North America's largest tank truck transporter and logistics provider.
Gonya will work closely with new and existing customers to further develop solutions that increase value and support their needs.  This includes continuing to strengthen business relationships while looking to accelerate growth in the company's current and expanding markets.
Gonya comes to KAG Logistics with 27 years of sales and operations management experience serving most recently as Director of Sales, Transportation Management with Transplace in Cleveland, OH.  He has held the positions of Vice President Business Development for Sedlak Supply Chain Consultants and Vice President Sales for Group Transportation Services, along with various senior management positions within the transportation and supply chain industries.
"As a top 3PL in our industry, we are excited to gain Curt's talent and expertise," said Kevin Spencer, President KAG Logistics.  "We expect him to bring substantial offerings into this role while providing valuable insight and perspective to continue our growth in the specialty products, chemical, food and merchant gas markets," Spencer continued.
KAG Logistics provides comprehensive management, planning and execution solutions and services within the petroleum, renewable fuels, specialty products, food and merchant gas supply chains across North America.  The company's round-the-clock control center incorporates a vast carrier network, proven processes and industry-leading technology and analytics to give its customers a supply chain with a competitive edge.  For more information, visit www.kaglogistics.com.
###