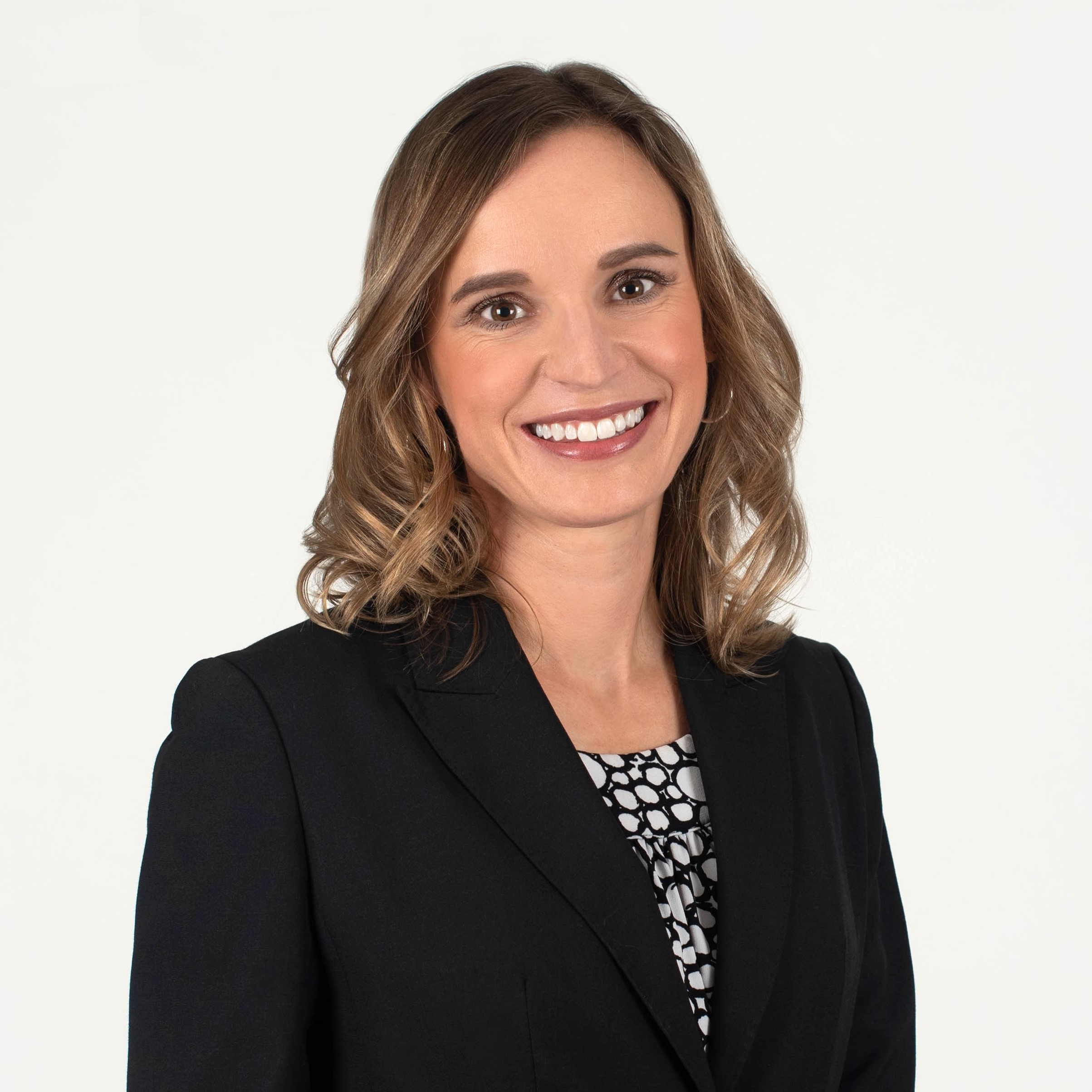 Posted on: January 16, 2023
KAG's Rebecca White Named a NEO Top Deal Maker
EVP Women in Transactions Award: Rebecca White, EVP, Strategy & Corporate Development, The Kenan Advantage Group
Leading strategy and corporate development, Rebecca oversees both organic and inorganic growth initiatives for KAG.  Since joining the company in 2017, Rebecca has led the entire M&A process, sourcing, evaluating, executing and integrating acquisitions that have extended the company's geographic presence and enhanced its service capabilities. During this time, Rebecca has overseen more than 20 transactions, representing more than $375 million in transaction value and contributing revenue growth of nearly 25%.
She has assumed a leadership role in KAG's strategic planning efforts by initiating, developing and managing KAG's annual Leadership Summit. She also has developed and manages KAG's ESG policy and reporting.
Through 14 years of investment banking, Rebecca closed more than 35 sell-side M&A, divestiture, bankruptcy, restructuring and capital raising transactions, including cross border transactions, representing more than $1.8 billion of transaction value.
Read more about ACG Cleveland's Top Deal Makers 2022: https://www.crainscleveland.com/custom-content-acg-2023/northeast-ohios-top-deal-makers-be-honored