National Volunteer Week spotlight: Ralph Lee of Heartland, Stark & Muskingum Lakes
Posted on: April 27, 2021
---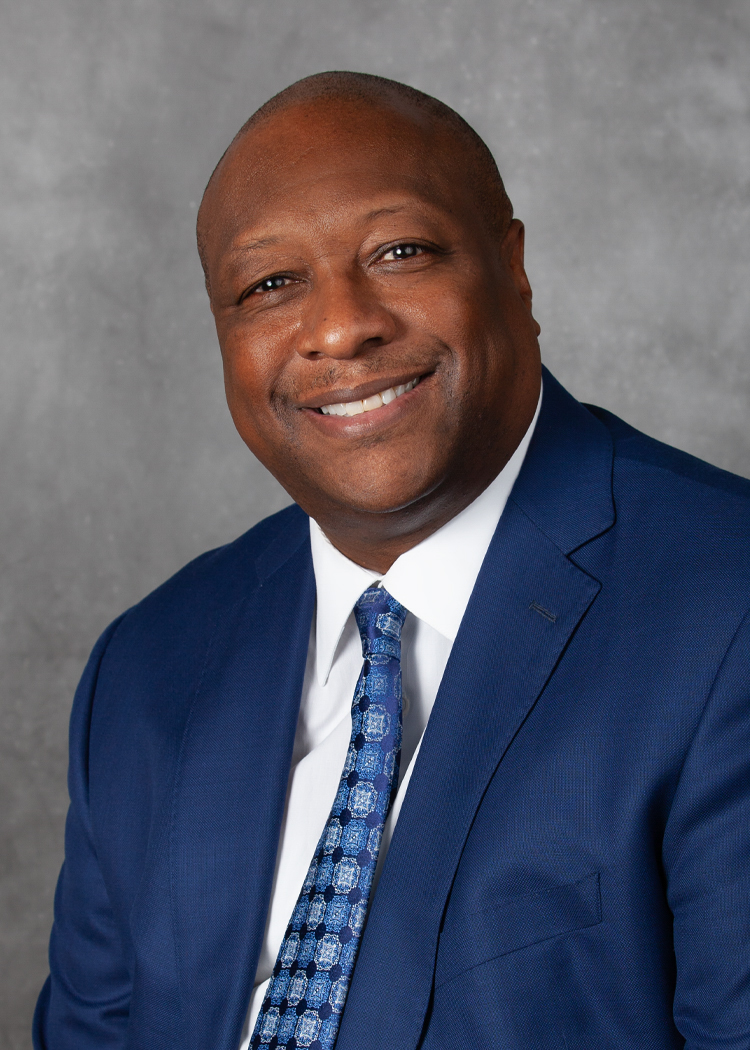 By: Doug Bardwell, American Red Cross Volunteer
To celebrate National Volunteer Week, we are featuring profiles of some of the dedicated volunteers who help the American Red Cross fulfill its mission in Northern Ohio.
Regional offices of large organizations are fortunate when they have representation on the governing councils at national headquarters. Such is our fortune, having Ralph Lee as chairman of the National Diversity Advisory Council (NDAC) for the American Red Cross. Meeting quarterly with Red Cross CEO and President Gail McGovern, NDAC sets the direction and policies of inclusiveness with all that the Red Cross does nationally.
If you've ever had the chance to take some of the excellent Red Cross classes like "Uncovering Unconscious Bias," like I did recently, these are just part of what NDAC brings to our employees and volunteers.
"We are also working hard to make sure that our disaster responders look like the communities they serve, especially now with the Asian and Hispanic communities, so people feel comfortable when our volunteers show up and say they want to help. That's really been my challenge and my guidance since I became chairperson," said Ralph.
Ralph, who serves as Executive Vice President and Chief Human Resources Officer at Kenan Advantage Group, started as a volunteer in 2013 in Cincinnati, helping recruit 150 community volunteers for a Sound the Alarm event there. Ralph and his wife Janelle now live in Canton. They have two sons – one living in St. Louis and one in Cincinnati, where they still go frequently to see their two grandchildren.
In Canton, he has organized a "My Story" event for their local chapter, where each meeting, someone introduces themselves and tells a bit of their personal story. "Through learning more about our fellow volunteers, people find that despite skin color or background, we are all more alike than we are different," explained Ralph.
When Ralph moved to Canton, Kim Kroh, executive director for Heartland, Stark & Muskingum Lakes, admits to "stalking and seeking him out" to join their chapter.
"Ralph Lee is a driving force when it comes to being a Red Cross volunteer, and is currently the chairperson of NDAC. Ralph was actively involved at the Red Cross' regional board in Cincinnati before moving to Canton where he joined our board. Ralph has used his connections to assist us in strengthening partnerships throughout our chapter footprint, leading to sponsorships, board representation and blood drives. Our chapter has been made stronger thanks to Ralph's efforts."
If you'd like to help your local community but are unsure of how you can help the Red Cross, fear not, there is a role for everyone to play to fulfill the Red Cross mission. Find out more at: https://nohredcross.org/volunteer/.