NEWSLETTERS
KAG Logistics
Rising Insurance Costs Putting Pressure on Carriers

By Kenan Advantage Group
June 19, 2019
In his Q&A this month, CEO Bruce Blaise talked about the insurance challenges faced by KAG related to our vehicles. We face related, but somewhat different, insurance challenges on the KAG Logistics (KAGL) side of the business.
I hear insurance-related concerns from almost all of the carriers KAGL partners with. The theme is always the same ‒ insurance costs continue to go up, and go up dramatically. A major carrier for KAGL told me his company's excess insurance costs have gone up over $400,000 in the last three years. This puts a lot of pressure on carriers to control and recover those costs.
Bruce mentioned that a big reason for the increases are massive jury awards that the trucking industry is experiencing.
Like KAG, KAGL's carrier partners are relying on a number of methods to accommodate these increases. Some are forming small groups of carriers and creating what's called "group captive insurance." It's basically their own mini-insurance company, which lets them pool their resources and mitigate the higher costs and variability of traditional insurers. Another option in this same arena is "single cell captives" which only involves a single carrier.
Many of them are also doing what you or I might do to control healthcare or auto insurance costs: raise deductibles. This reduces insurance rates but can cost more out of pocket. Another method is a straightforward insurance surcharge in addition to the fuel surcharge and the base freight rate. We're seeing insurance surcharges from a few carriers today.
We require most of our carriers to have at least $5 million in coverage, but some of our major carriers will carry $10 million or more. Our requirement combined with our safety and service-quality expectations limit the number of carriers available for us to partner with. Still, we consider having sufficient insurance an absolute necessity to protect our shippers as well as KAGL. That's not a standard we would compromise.
KAG's size and financial strength puts the company in a better position than most carriers to purchase adequate insurance at the lowest possible costs. The carriers KAGL rely on are taking similar steps. Still, there's no doubt that insurance will remain one of the largest expenses for carriers ‒ after drivers and equipment. The cost of insurance will continue to grow in the foreseeable future, and that cost will have to be shared in one way or another with everyone along the supply chain.
‍
Al Bonacci is Senior VP of Carrier Management and Procurement for KAG Logistics.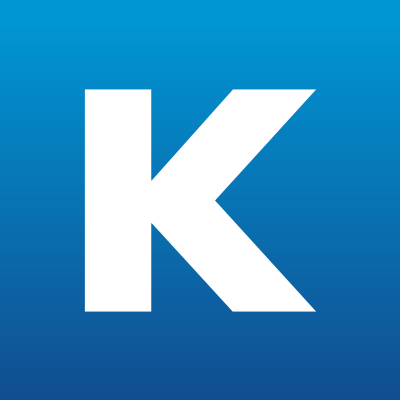 Kenan Advantage Group