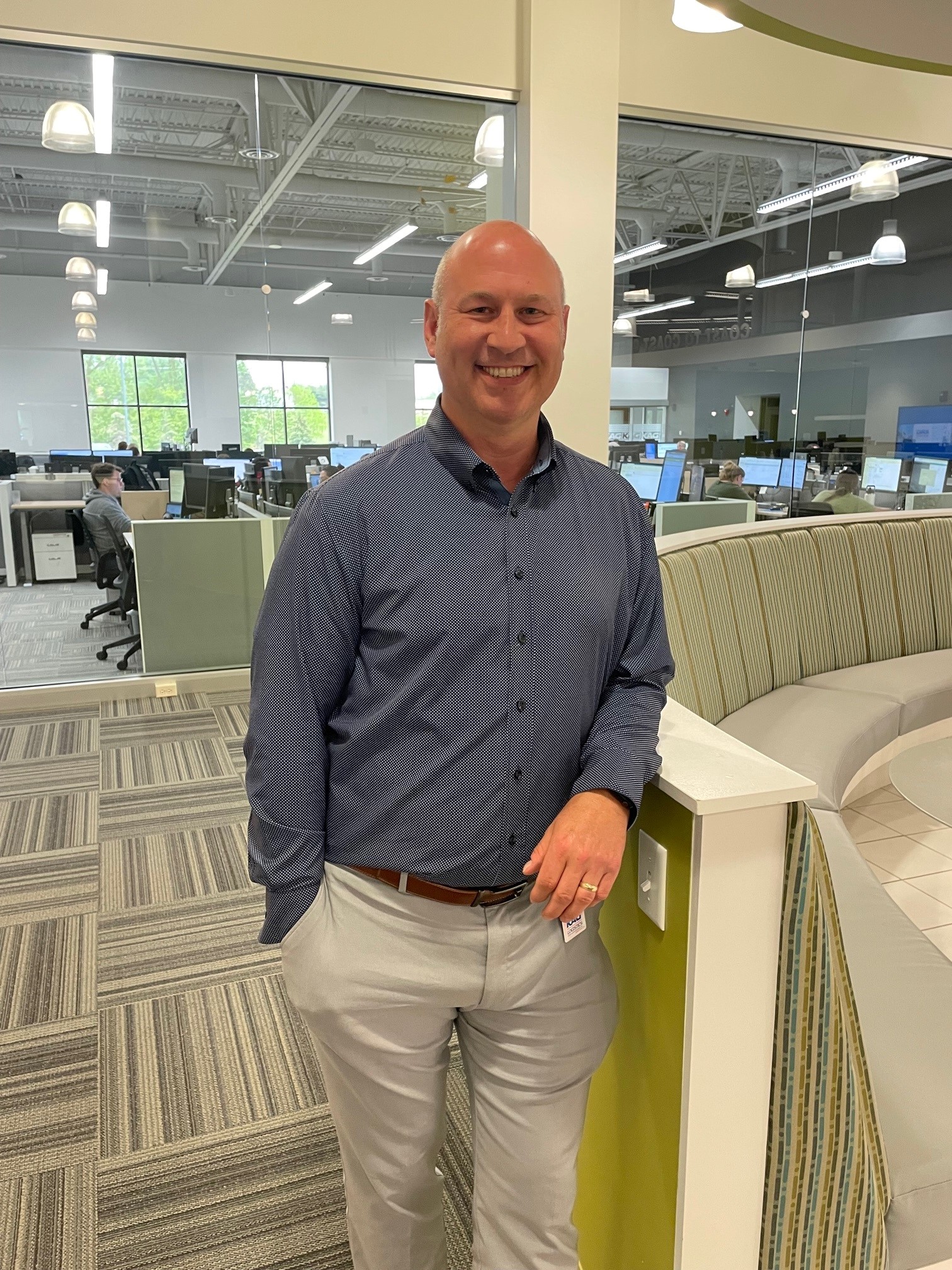 Posted on: May 23, 2022
Ryan Casady Joins KAG
NORTH CANTON, OH – The Kenan Advantage Group, Inc. (KAG), North America's largest tank truck transporter and logistics provider, today announced Ryan Casady has joined the company as Vice President, Carrier Management & Procurement of its subsidiary, KAG Logistics. Casady will be responsible for continuing to grow the organization's carrier base while also further advancing other modes of transportation which is critical to the company's growth strategy.
KAG Logistics provides design, planning and execution solutions and services within the petroleum, renewable fuels, specialty products, food products and merchant gas supply chains across North America. The company incorporates technology with industry knowledge and a round-the-clock control center to give its customers a supply chain with a competitive edge.
Casady has over 20 years of experience in transportation and logistics services. Most recently he served as Vice President of Logistics Providers for Hub Group, Inc., a supply chain company providing warehousing, distribution, transportation management and logistics services. While at Hub Group, he played a key leadership role managing a portfolio of carriers to develop and implement solutions for U.S. retailers such as Target, Walmart, Sam's Club, Kroger, Amazon, Whole Foods, and Publix. Casady received his Bachelor of Science degree from The Ohio State University.
"We are excited to have Ryan join our team and expect him to be a key contributor to the strong group we have worked so hard to build," said Kevin Spencer, President of KAG Logistics. His knowledge and expertise will allow us to move forward with the many opportunities we have on the horizon. Most importantly, with his focus to successfully expand our carrier base, we will be able to better meet the needs of our valued current customers across North America while also penetrating new marketplaces.