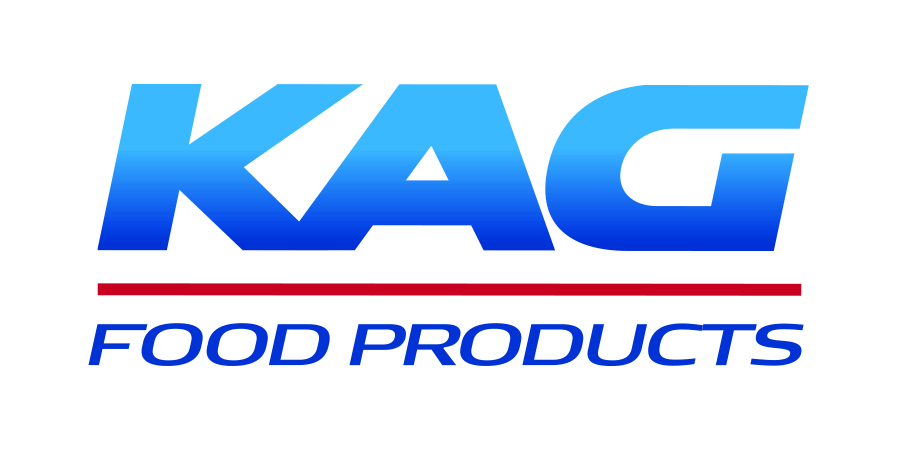 Posted on: January 19, 2021
T-Haul Tank Lines Acquired By Kenan Advantage Group
The Kenan Advantage Group. Inc. (KAG) has acquired Springfield, MO-based T-Haul Tank Lines.
"T-Haul is a perfect fit for us based on its excellent reputation, safety practices, customer service and professional drivers," said Tyler Coventry, Executive Vice President KAG Food Products.  "They operate within the same space and serve many of our same customers.  We expect to leverage the two companies' combined footprints, driver force and customer base to continue growing our bulk food products operations."
T-Haul has approximately 65 professional drivers along with nine maintenance/tank wash technicians and approximately 10 full-time and part-time support staff.  As part of the transaction, KAG will also be acquiring five tractors and 106 trailers.  KAG will lease the terminal in Springfield which includes two wash bays and three maintenance bays.