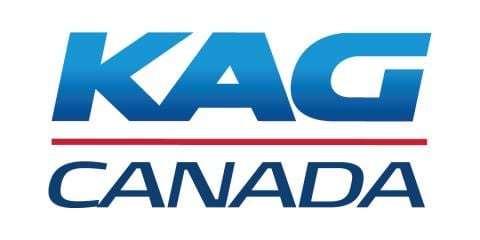 Posted on: April 17, 2018
Westcan Bulk Transport Named 2018 Top Fleet Employer
OTTAWA, ON (April 10, 2018)— Fifty-two of the best workplaces in Canada's trucking and logistics industry have earned honours through the 5th annual Top Fleet Employers program, Trucking HR Canada has announced. Among those honoured is KAG Canada's Westcan Bulk Transport, a three-time awardee.
All applicants were rated on topics including recruitment and retention practices, workplace culture, compensation, training and skills development, and innovative HR practices. Additionally, those who have been recognized in the program for 5 years in a row are honoured with a Top Fleet Employer of Distinction status.
"These 52 fleets demonstrate a commitment to strong human resources approaches. We commend them for their leadership in showcasing the trucking and logistics industry as a great place to work" says Angela Splinter, chief executive officer. "Now in our fifth year, we are especially proud to honour those achieving the Top Fleet Employer of Distinction status."
Top Fleet Employers selection criteria, which has been validated by trucking industry experts, is reviewed annually to ensure an accurate reflection of human resources issues, trends, and today's working environments. A team of human resources professionals oversee the assessment process.
Trucking HR Canada will proudly honour, celebrate and recognize the 2018 Top Fleet Employers at its annual Gala Awards Dinner on October 11, 2018 in Toronto.