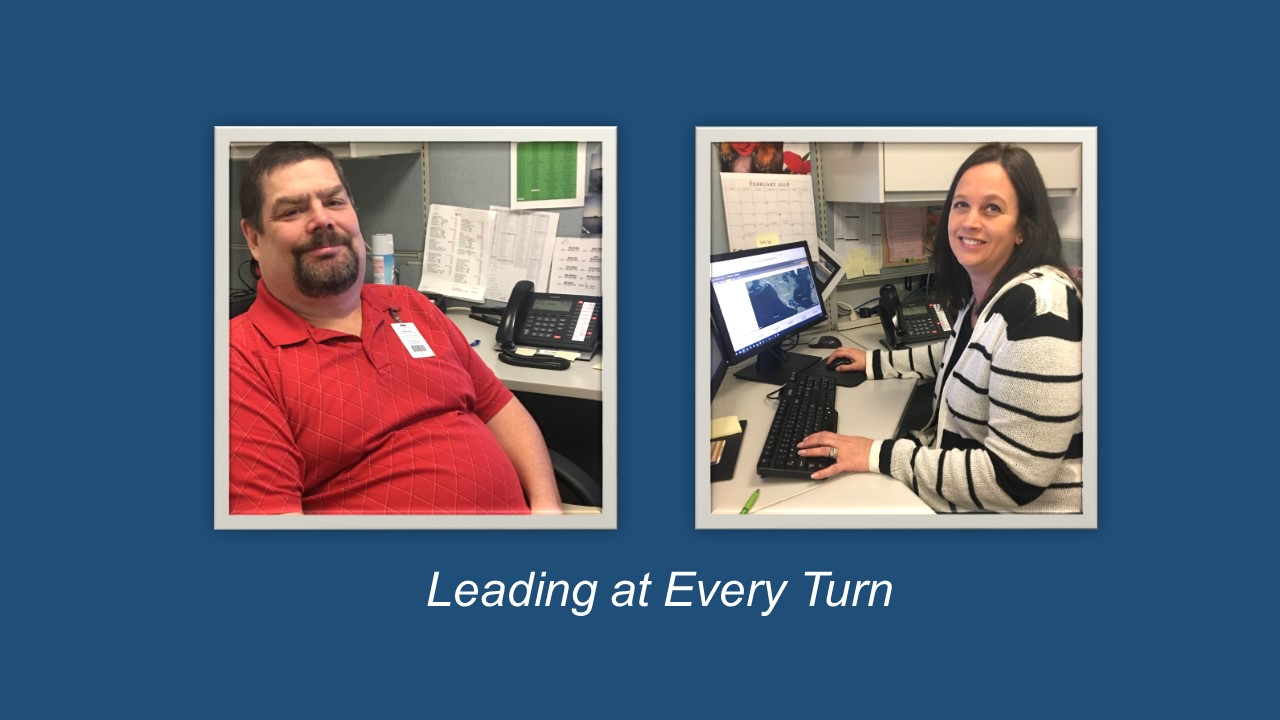 Posted on: February 16, 2018
Thanks and Appreciation to KAG Call Center
All too often we get caught up in the challenges of our day-to-day roles that we miss out on thanking those whose efforts help us succeed in meeting our driver and customer needs.
Our KAG leadership team in Green Bay, WI sent a letter thanking our Call Center Representatives Tiffany Danko and Dalon "Lonnie" Shambaugh for the support they provide. "Tiffany and Dalon are quick to dig into any issues we have when it comes to hours of service challenges, unassigned miles or Omnitracs issues in general," states KAG Business Unit Leader Jim Van Hefty.  "Your efforts are exactly what Bruce Blaise continually reinforces in terms of doing what it takes to 'revolutionize the liquid tank industry and doing so by ensuring we are the employer of choice'."
Thank you Tiffany and Lonnie for the great job you do on behalf of our drivers.