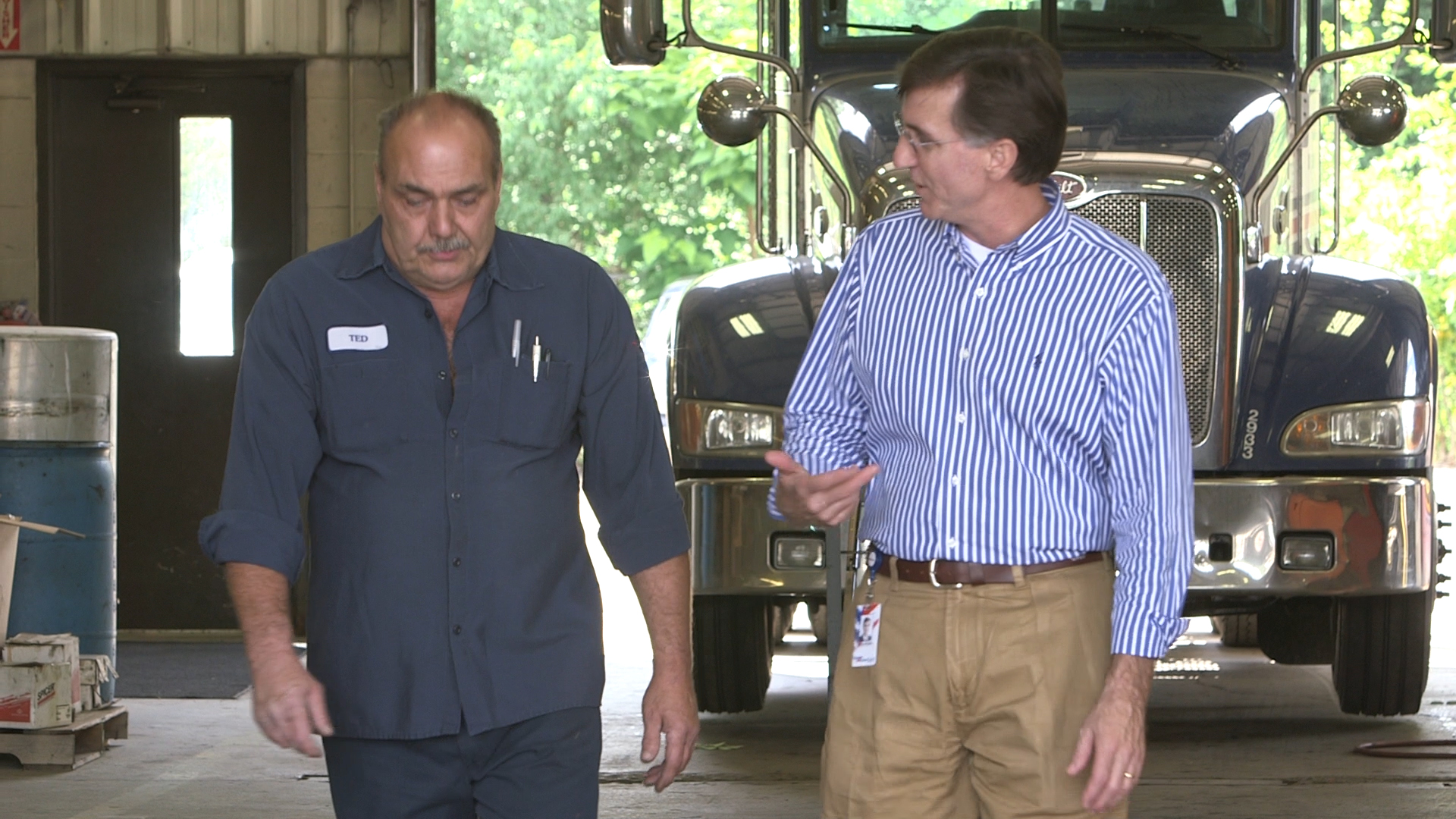 Posted on: October 16, 2017
Truck Driver Satisfaction–It Isn't All About Pay
TruckersReport.com recently conducted a study to find out what truckers like and dislike about their jobs. Surprisingly, pay was not number one–it was actually fifth!
As stated in the article, "Across both new and veteran drivers alike, the leading factor behind job satisfaction was the extent to which their employer's company culture was "family-oriented," followed by being allotted sufficient time at home.  Obviously, good pay, good home time and good equipment are important, but what we found in this study is that the 'emotional connection' is very important. Drivers want to be treated as equals; they want the same respect given to office staff. Politeness, we found, makes a real meaningful difference."
"To me, this reinforces everything we are doing as part of our 'employer of choice' promise," points out KAG President Bruce Blaise.  "Our stated purpose of helping create a better life for all that call KAG home is the difference maker for our family of employees and independent contractors.