Merchant Gas Maintenance
and Trailer Rehab
With a large footprint from coast to coast, KAG offers you alternative maintenance models, with experienced and trained technicians that provide the quality service and cryogenic expertise you deserve.
KAG Merchant Gas boasts two full code-certified trailer rehab facilities, capable of all vacuum investigations and repairs. Because we handle all in-house valve repairs and cryogenic pump rebuilds for our entire fleet, we are able to reduce our customers' overall cost of transportation. 
Our Comprehensive Capabilities Include:
Certified and trained cryogenic technicians

 

with floating staff to best suit your schedule and needs
Best-in-class technicians who receive ongoing maintenance and product training for premium service
Proactive scheduled and tracked preventative maintenance allows for an optimized fleet that can compete with any payload.
Clerical support assisting you for entry into customer maintenance and invoicing programs
Extensive vendor network and supply of customized parts inventory including cold-end parts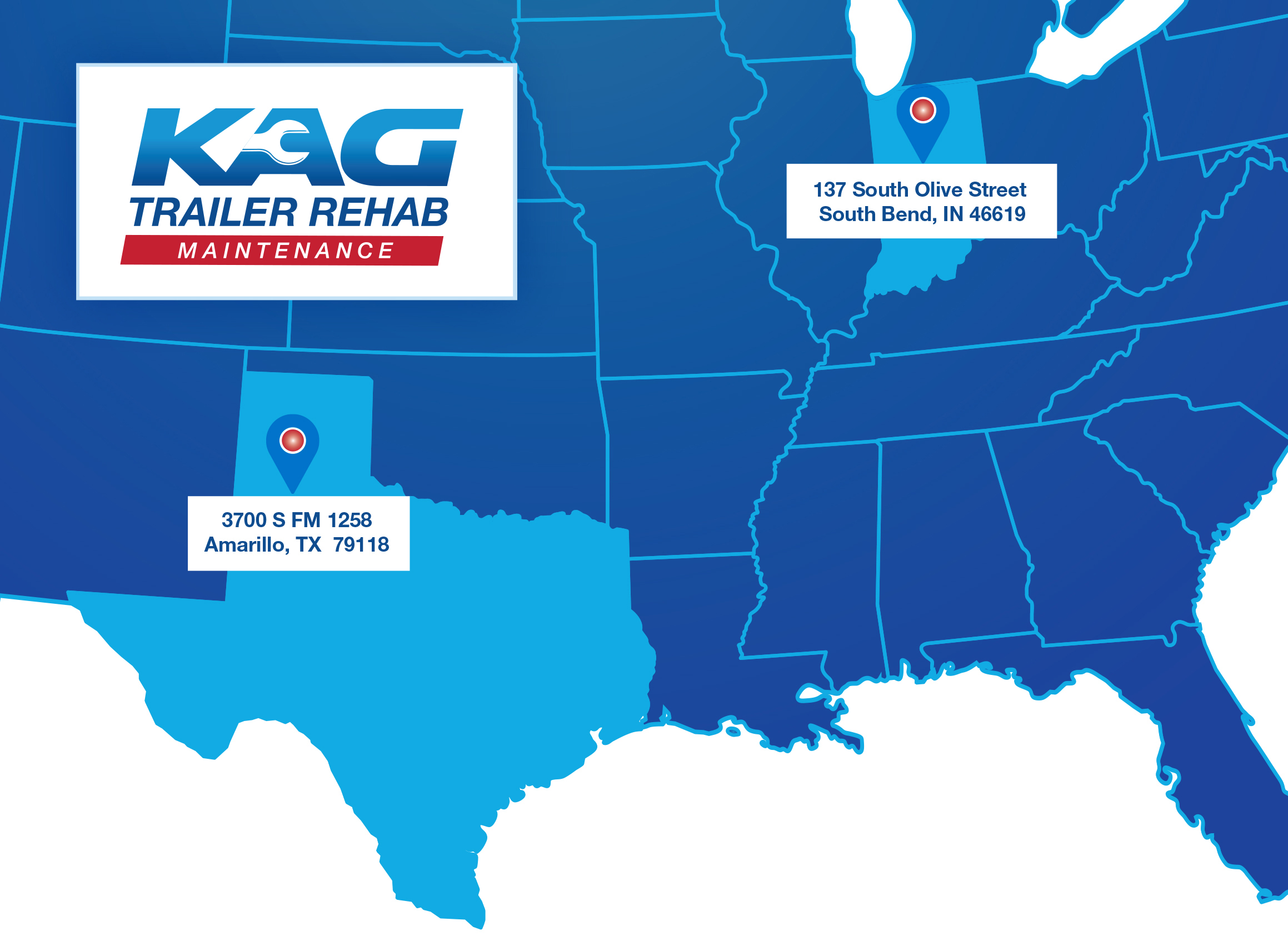 It's through our exceptional people, outstanding operational performance and commitment to safety that we remain the carrier of choice.