NEWSLETTERS
Private Fleet Conversion
A Simple Solution to Your Driver Shortage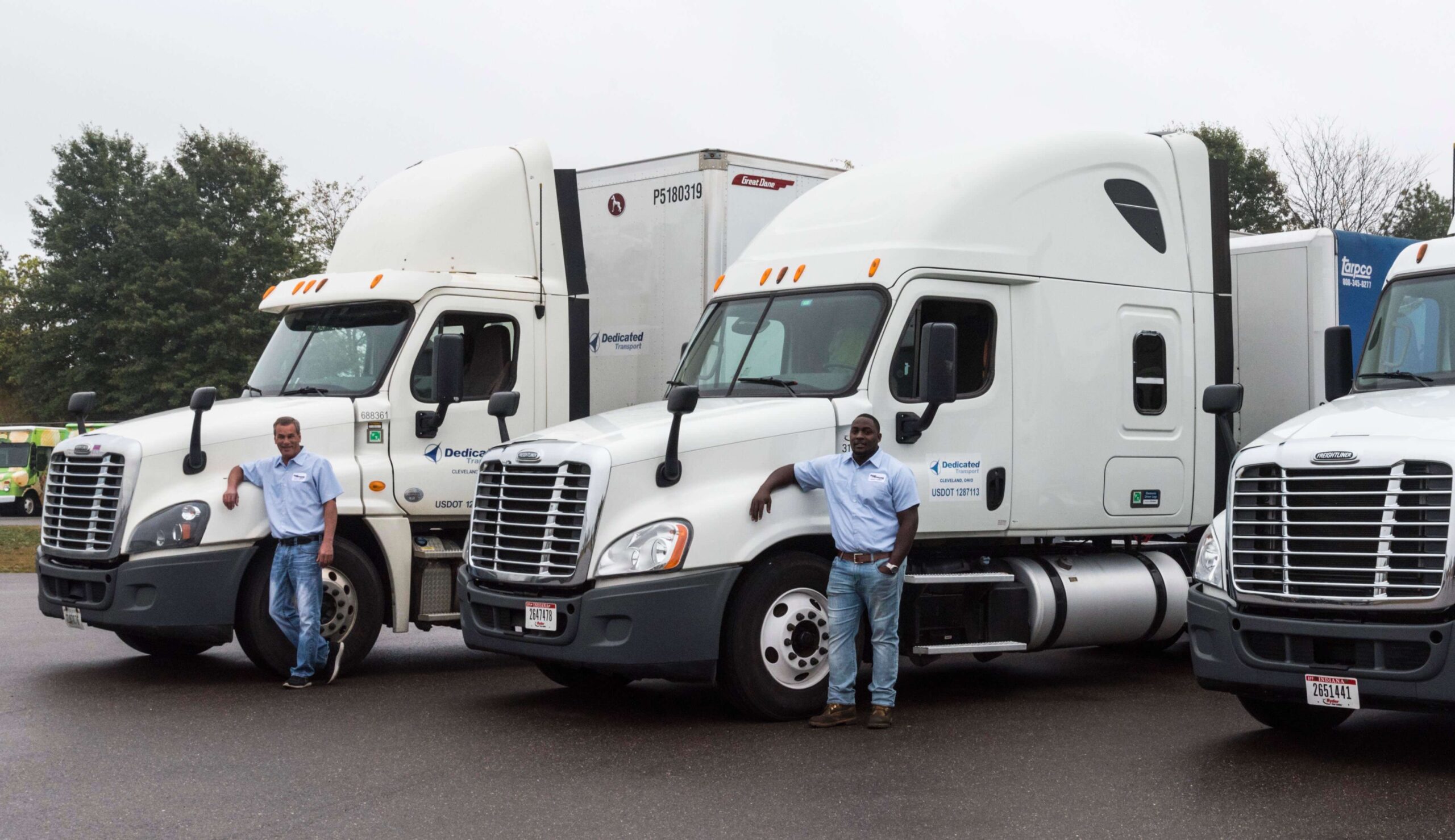 By Kenan Advantage Group
March 8, 2019
A Simple Solution to Your Driver Shortage
The good news from KAG President & CEO Bruce Blaise is, "It's working!" Our continuing actions to retain and recruit drivers is working. While the entire industry continues to struggle with having enough drivers to meet customer requirements, we are starting to see improvements at KAG.
But while we are seeing some success in overcoming the driver shortage, the industry is absolutely not out of the woods. Most carriers and companies with their own fleets are still finding it hard to attract and keep the needed teams of qualified drivers. That's often why companies reach out to us to explore the idea of a private fleet conversion, turning over their transportation activities to KAG. We talk to owners, presidents, CEOs and fleet managers who describe the headaches they face due to having fewer drivers than what they need to support their volumes.
The first private fleet conversion we did in 2019 was a perfect example. They were operating with about half the team that was required to meet their transportation needs. Prior to the actual conversion, we supported their transportation requirements by taking on some of their overflow loads and began hiring additional drivers. We also hired their qualified drivers. On the day the conversion was finalized, that meant we were fully staffed and the trucks were ready so that KAG was hauling to the customer's stores and their dealer accounts.
It was a similar customer story for our last private fleet conversion in 2018.  But in this case, we also hired their dispatcher to continue scheduling their loads. You can't get a more seamless transition. The day after the conversion, this customer had the same dispatcher scheduling the same drivers (plus some new members of the team), driving the same trucks.
What did change, though, was that the customer no longer had the hassle of managing their own fleet, but had gained capacity, visibility and reliability. And they made the transition with no capital or risk involved.
Drivers that join KAG through conversions are typically pretty happy about the change. They often see an increase in pay and benefits. Many of their former companies had been forced to push more healthcare costs onto their employees or had completely dropped family coverage from their plans. Drivers who join our family through a private fleet conversion immediately become part of our pay and benefits package.  This means their healthcare coverage with us starts on day one, so the driver and their families are well taken care of.
Private fleet conversions are a genuine win for all involved. The company reduces administrative effort and cost, but maintains a high level of control over its fleet. The qualified drivers continue in their role, often with increased pay and benefits. Customers have uninterrupted service and more-reliable deliveries. And KAG adds to our family and capacity, enabling us to better leverage our resources and technology.
Contact Rebecca White at rebecca.white@thekag.com if you are interested in exploring how we partnered with customers like those described above, and whether a private fleet conversion might be the right option for your company.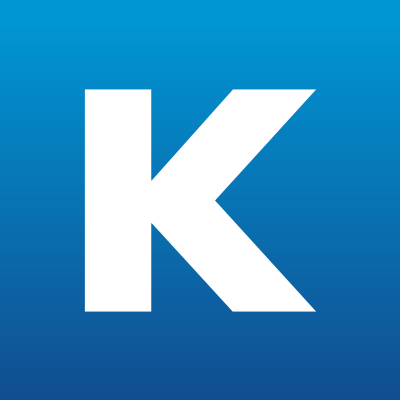 Kenan Advantage Group