NEWSLETTERS
Growth & Acquisitions
Acquisitions Enhance Capacity, Network and Service Expertise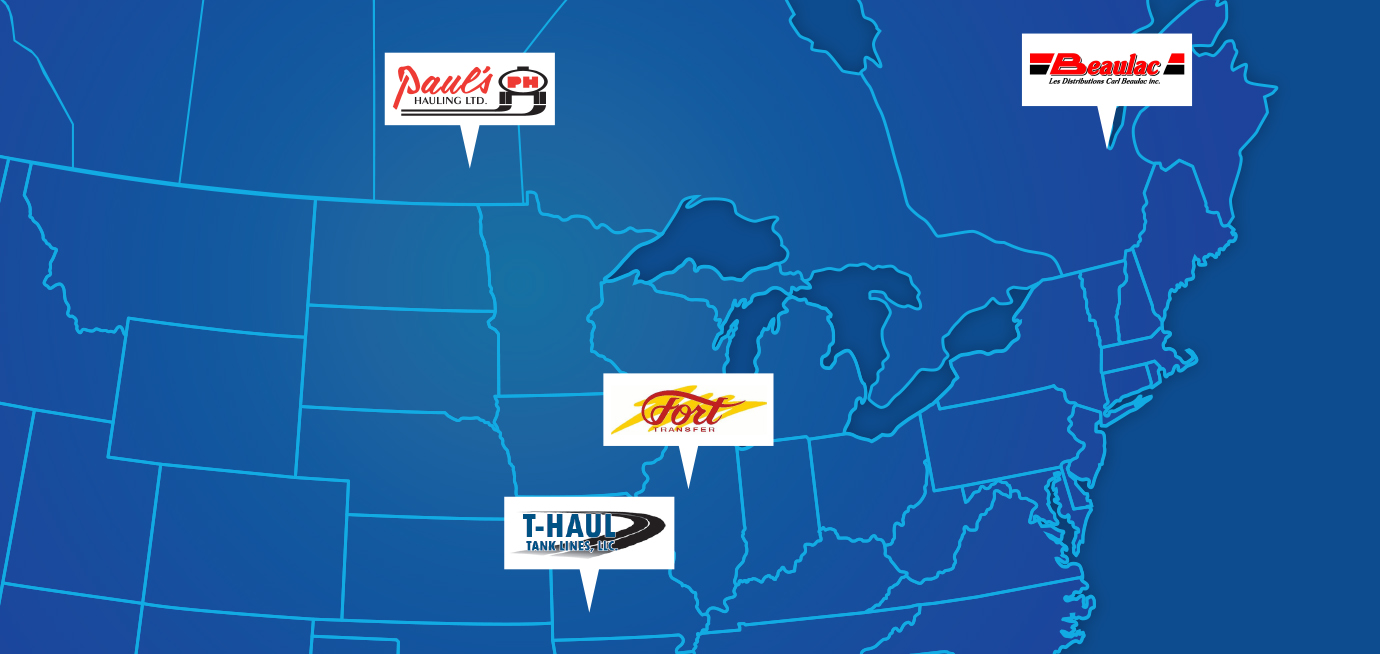 By Rebecca Lynn White
March 18, 2021
In many cases, the old saying that "bigger is better" rings very true. It's certainly true when it comes to tank truck transportation. Larger carriers have the networks, equipment, talent and technology to best meet customer requirements. That's why Kenan Advantage Group has been continually growing, largely by acquiring smaller but highly capable carriers that share our dedication to take every load, deliver it on time, and without incident. These acquisitions combined with organic growth have enabled KAG to become North America's largest tank truck transporter and logistics provider.
Our growth has continued with the recent addition of four carriers, helping us strengthen existing services and enabling us to grow into several new geographic regions and add new product expertise. Through these acquisitions, KAG has partnered with strong teams that will help ensure continuity of their operations and top-quality service to customers.
Recent Additions
Fort Transfer Company: One of the leading liquid bulk chemical carriers and storage companies in the U.S., Fort Transfer is now part of KAG Specialty Products. In addition to expanding our bulk transportation capacity and capabilities, we gained an entrance into the bulk storage and transportation of agricultural herbicides. KAG also gains one of the largest bulk-storage facilities in the Midwest, with 2.6 million gallons of temperature-controlled capacity, a new service offering for our customers.
Paul's Hauling LTD: Now part of KAG's Canadian subsidiary, Westcan Bulk Transport, the two companies were once under the same ownership. It was the company founder's wish that they be under the same ownership again. Paul's Hauling expands our existing products hauled, customer base and operating systems, while broadening our network into Manitoba.
Les Distributions Carl Beaulac: Another addition to Westcan Bulk Transport, this acquisition expands KAG's growing presence into Eastern Canada. Beaulac also brings new product expertise in hauling heating fuels, glue, asphalt and chemicals (resin and caustic) in addition to petroleum and jet fuel.
T-Haul Tank Lines: With a strong presence across the Midwest, T-Haul Tank Lines serves many of our existing customers but also brings a number of new customers. This enabled us to expand our capacity and further leverage KAG's existing network. T-Haul is now part of KAG Food Products, supporting our growth in the bulk food products market, as well as the pet food industry, a recent focus for KAG.
Continued Growth
The addition of four new companies within a few months represents an impressive expansion of KAG's capabilities and capacities. We are focused on continuing our growth through acquisition by partnering with high-quality carriers that strategically enhance our network and expertise.
We aren't interested in growth for growth's sake. We want to partner with companies that will strengthen KAG's ability to meet customer requirements. And acquisition candidates must share our dedication to professionalism and unfailing customer service. There has to be a good match between corporate cultures to ensure a smooth meshing of our organizations, and to maintain strong, positive partnerships with customers.
How Customers Benefit
The acquired companies were high-performing organizations with expertise in their markets. They will largely continue to operate under their existing brand names but with greater reach and capabilities:
• Expanded geographic coverage through the KAG network.
• A deeper pool of drivers and increased capacity to support changing requirements.
• Additional product capabilities, including dry freight.
• Larger platform to more efficiently leverage technology, including "Penless Cabs", our next-generation onboard computers that will be installed across all four acquired companies.
• Enhanced efficiencies, with best practices applied to all accounts.
A cornerstone of our growth strategy is, and always has been, to build on what we are good at. Each market has its own unique dynamics and requirements, but they mostly share the same basic service needs. By growing through acquisition, we have taken the best practices from each of our operating groups and implemented them throughout the organization to better serve our customers.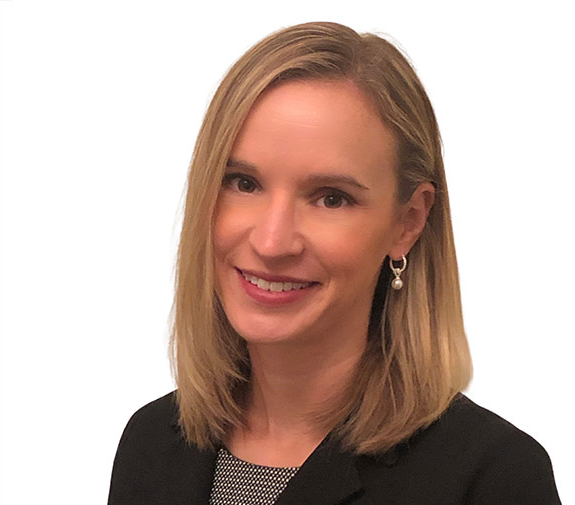 Rebecca Lynn White
VP Corporate Development
rebecca.white@thekag.com