TRANSPORT INSIGHTS
Sustainability & Social Responsibility
KAG Focuses on ESG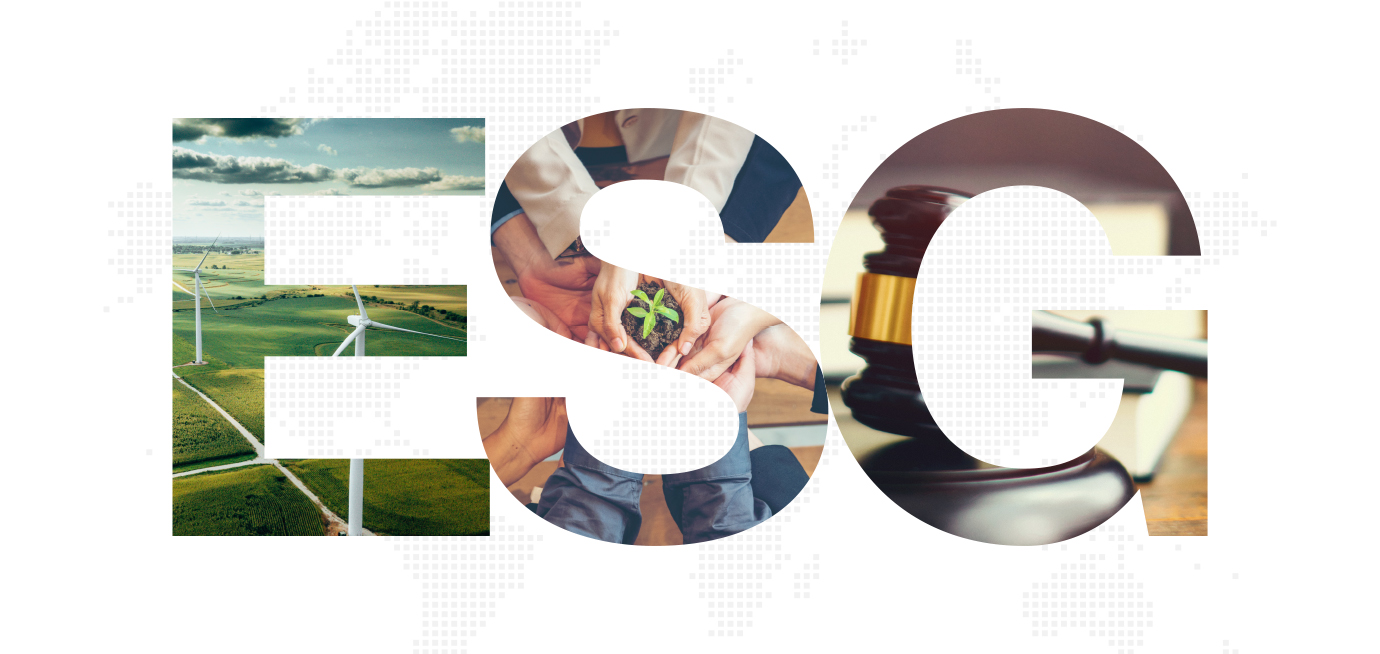 By Rebecca White & Kerri Butcher
July 29, 2021
Anyone who pays attention to the stock market has probably heard of ESG, which stands for Environmental, Social and Governance. People who want their investments to support good corporate citizens look for the companies that practice ESG principles.
But investors aren't the only ones interested in engaging with socially responsible companies. Customers and vendors, especially those that promote ESG principles themselves, are eager to partner with companies that also demonstrate strong social responsibility.
In the past, most companies implemented and promoted their ESG activities primarily as a way to attract investors. Today, more companies – including some privately held companies like KAG – are adopting these principles simply because they believe it's the right thing to do.
"We've been doing many of the things that fall under the ESG umbrella for years," says Rebecca White, VP of corporate development, "we just haven't been talking about it because we were more focused on daily operations. But as interest in ESG has grown, we thought it was time to develop a more focused approach to implementing or expanding these practices as well as communicating our efforts."
The three sets of ESG criteria are:
Environmental – protecting the environment
Social – guiding how companies interact with employees, suppliers, customers and the communities where they operate
Governance – overseeing company leadership, financial practices and shareholder rights
Some of the activities related to ESG already in place at KAG include:
Environmental: 
Decreased our CO2 emissions by approximately 15% over the past 5 years
Recycled more than 80% of our tires
Eliminated 1.7 million pounds of tire waste due to retreading
Participated in EPA Smartways to share information about fuel use and freight emission
Social: 
Actively engaged in providing expertise and support to help develop high safety standards and regulations for the transportation industry
Set and achieved high standards for safety, earning recognitions like the Gold-level Safety Excellence from Dow Chemical and reducing DOT safety events by 27% from 2019-2020
Involved in the communities where we operate, supporting local social service agencies and community activities, including Pathway Caring for Children, which KAG has helped raise over $5.0 million dollars for over the past 15 years.)
Governance:
29% independent board representation
28% female management representation
26% ethnic/racial representation
Implemented a diversity and inclusion training program
"All of these actions and achievements are things we were doing prior to identifying ESG as a formal KAG initiative," explains Kerri Butcher, senior manager of corporate development. "Going forward, we are going to specifically focus on these and other activities to enhance and formalize our ESG-related activities. Over time, we will also be developing new initiatives with specific targets and goals to further track our progress."
KAG will be adding an ESG page to their current website (www.thekag.com) that will provide updates on employee, department and company initiatives and advancements in ESG.
"For the most part, our new attention to ESG simply involved an increased focus on things we were already doing," says White. "We've always tried to do the right thing as a company. But by focusing on ESG-related practices, we will bring more attention to KAG's activities in these areas by our employees, customers and suppliers. In the long run, that's going to help us improve and become an even better company and more reliable partner."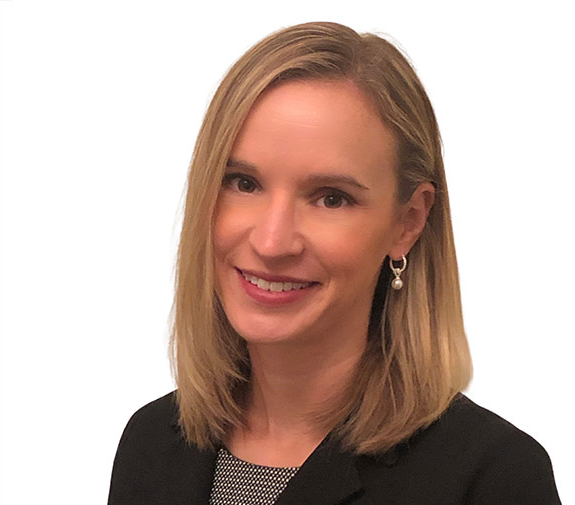 Rebecca White
VP Corporate Development
rebecca.white@thekag.com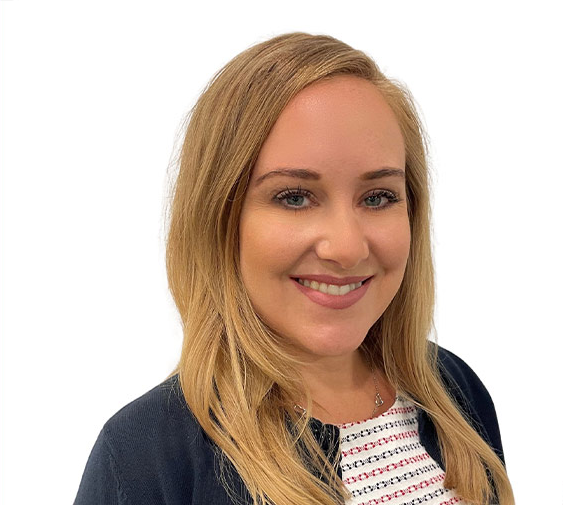 Kerri Butcher
Sr. Mgr. Corporate Development
kerri.butcher@thekag.com