TRANSPORT INSIGHTS
Specialty Products
Dedicated Services Help Shippers Weather Pandemic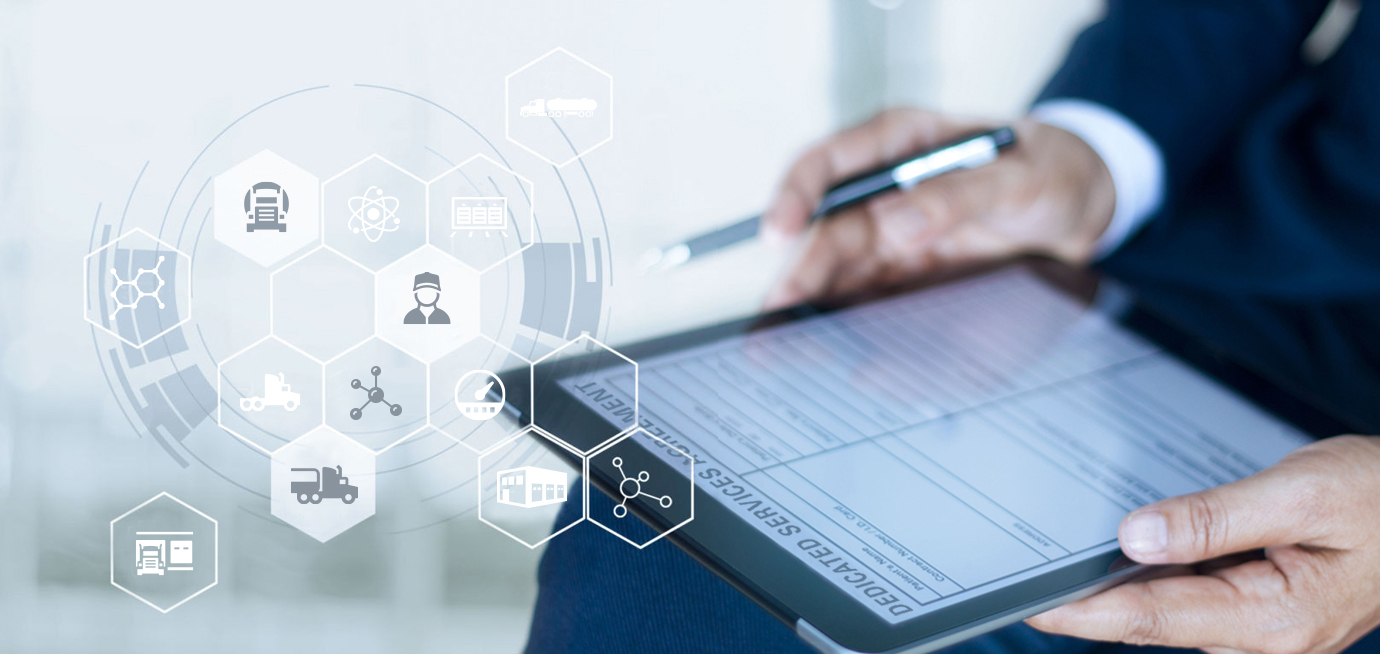 By John Rakoczy
March 18, 2021
The pandemic shredded standard operating playbooks for many companies, forcing them to scramble, adapt and simply survive. Very few companies were immune from disruptions to their supply chain, but shippers with the foresight to lock in long-term capacity through a Dedicated Services Agreement fared better than most. That was the case for KAG Specialty Products' customers.
While the economy started to shut down, many shippers actually saw an increase in demand because their products included materials related to the production of sanitizers and cleaning supplies. High demand for these materials fractured supply chains, forcing our customers to find new sources in parts of the country outside their typical lanes. Our agreements with these customers enabled us to make the changes needed to meet these demands.
Shippers with a Dedicated Services Agreement know they are first in line for our services. They are confident knowing they are better protected from peaks and valleys in market demand and they have guaranteed, predictable pricing. They realize the benefits of having professional drivers who are committed to their account. These Dedicated Drivers become familiar with our customers' expectations, routes and processes, and they become highly efficient product experts. These securities create real value for our customers.
Speaking of drivers, these agreements are mutually beneficial to both our Specialty Products' employees and our customers' employees. We can both maintain better job security for our team members. In a tight job market, where professional drivers are especially hard to find, the stability created by a Dedicated Services Agreement is a powerful hiring and retention tool.
Additionally, with dedicated equipment, our fleet is optimized and the customers' product integrity is ensured. Hauling the same material in a tank eliminates the downtime and cost for washing. And it eliminates the possibility of product cross-contamination. Driver familiarity with the customers' routes, facilities and processes creates a safety benefit as well.
We are seeing more and more shippers opting for Dedicated Services. Most of our customers have chosen this strategy as a way to secure their supply chain. The companies that haven't made the change yet are typically hesitant because they assume their costs will be higher. On a per-trip basis, that's probably true. But when you consider all of the added efficiencies and other benefits, Dedicated Service is almost always a money saver.
Most of our business involves liquid freight, but we also provide this service for general freight. It makes no difference whether it's a tank, van, chassis or ISO container behind the tractor. As long as a shipper has sufficient, regular shipping requirements, we can provide Dedicated Services.
The pandemic created terrible troubles and tremendous challenges, but it also encouraged customers along with ourselves to look at new ways of doing business. For shippers, it encouraged them to take a closer look at Dedicated Services Agreements. Most of them like what they see and are entering into this type of collaborative supply chain partnership.
Dedicated agreements represent a two-way commitment, with close, mutually beneficial cooperation between KAG and our customers. Issues raised by the pandemic encouraged us to work even closer together to rapidly adapt and ensure an uninterrupted supply of the products our customers need. Long after the pandemic has passed, customers will continue to reap the benefits of these partnerships.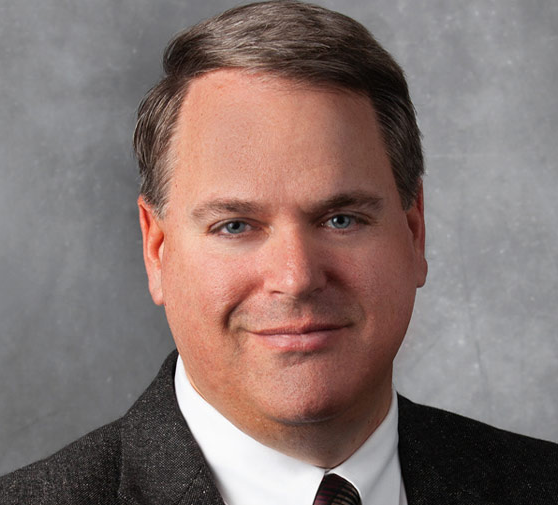 John Rakoczy
EVP Specialty Products
john.rakoczy@thekag.com