NEWSLETTERS
Sustainability & Social Responsibility
Celebrating Black History Month Together!

By Ralph Lee
March 3, 2021
As I sit here reflecting on this time in our lives, I wanted to share with you what Black History month means to me, along with some thoughts about Diversity and Inclusion at KAG.
Pioneers of Black History — Dr. Martin Luther King, John Lewis, Harriet Tubman, Madam C. J. Walker, Frederick Douglass — paved the way for me to have the kind of life and opportunity that African Americans have today. These amazing, determined pioneers fought and persevered through slavery, civil rights, voting rights and racial inequality.
For me, it has truly never been about race. I grew up in an all-Black community. All of my teachers, friends and classmates were Black. It was a wonderful community, but it didn't teach me much about diversity in the world. When I started playing organized sports in high school and college, I came in contact with people who were different than me. It was there I learned to live and play with people of various races and cultures. It was there I learned that no matter how you looked or where you were raised, you were all on the same team. It all came down to TRUST and RESPECT!
I am proud of my ancestors and my experiences, and am honored for a month that all Americans can celebrate and can learn about the heritage and history of Black Americans.
I am also proud that KAG has been embracing Diversity and Inclusion. Over the past few months we have trained over 300 of our Leaders in Diversity and Inclusion in the workplace. Our Leaders have learned about being open-minded through empathy, humility and a willingness to learn from others at every level.  We learned to be open to conversations around diverse issues, particularly in light of the social unrest in our country. We are striving to make our company look like the diverse communities we live and work in. To be a successful company, we need a mix of races, cultures and viewpoints all working together toward our common goal. Everything we do starts with trust. It is the single most important aspect we all must continue to grow and improve upon. At KAG we work daily to gain trust through communication and transparency.
As we continue to grow as a nation and learn more about each other, my hope is that you will discover we are much more alike than we are different. Let's celebrate diversity because it's something we all have in common!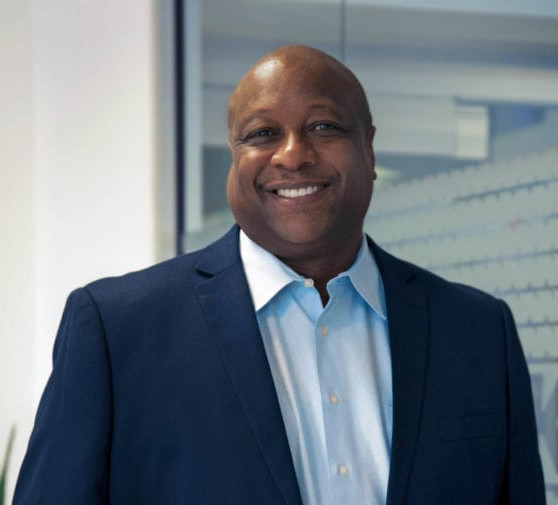 Ralph Lee
Chief Human Resources Officer