TRANSPORT INSIGHTS
KAG Energy
KAG Consolidates Fuels Organization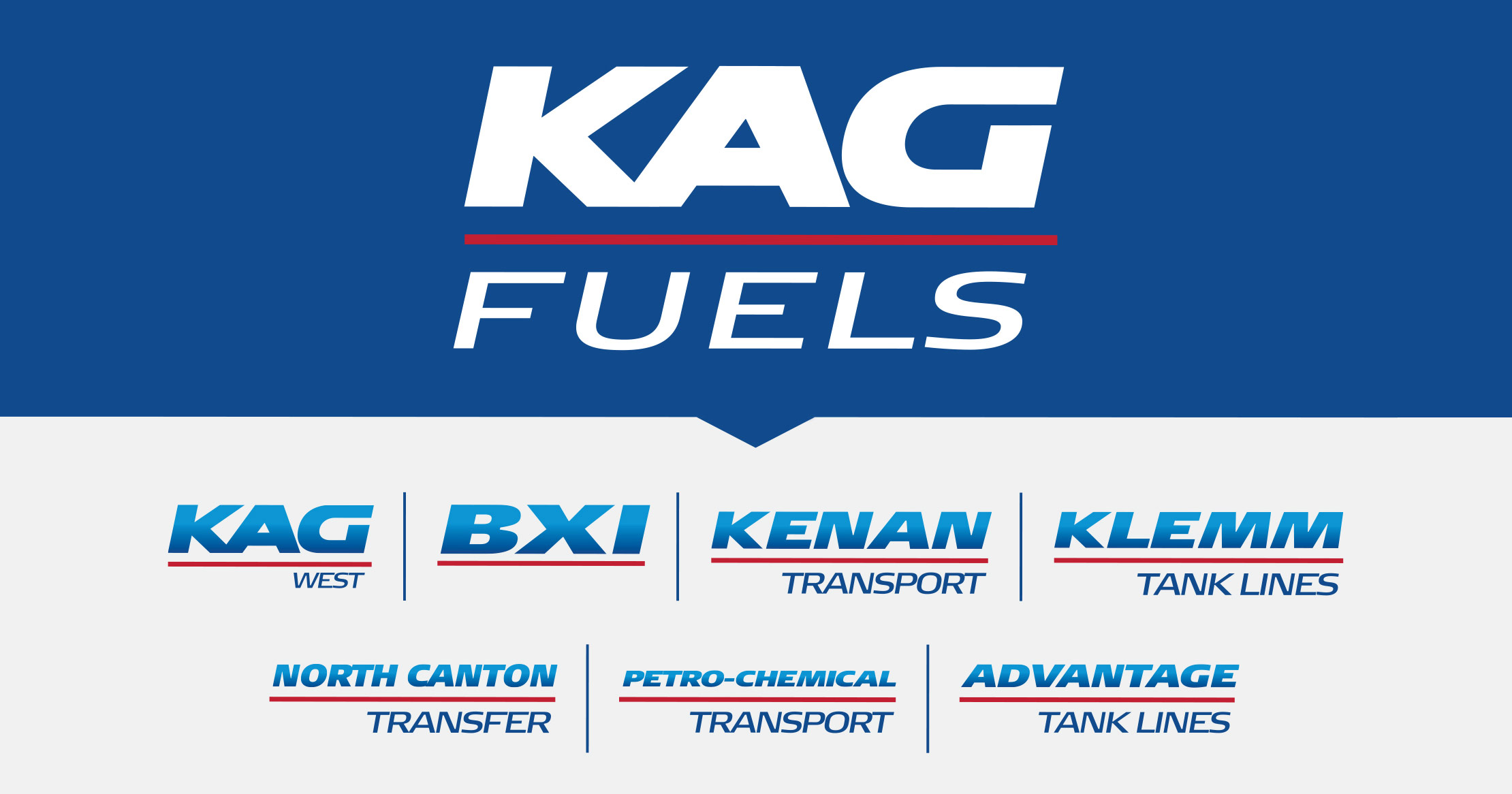 By Jason Platt
March 3, 2021
"Do your own thing" was a popular phrase in the 1960s. That concept worked fine for people who wanted to live a free-spirited life, but it's not a great operating concept for businesses. KAG Fuels Delivery, for example, consists of seven operating companies. Most were added to KAG through acquisition. In many ways, they operated as individual companies, and in some ways continued to do their own thing.
As a result, we were missing many opportunities to continuously improve efficiency and service for our customers. There were actual instances where trucks from different KAG Fuels Delivery operating companies would pass each other within major metropolitan markets. Clearly, that's a waste of resources and adds unnecessary expense for the operation and for the customer.
To improve that situation, we recently reorganized all of these operating companies under a single organization. Now, instead of having pockets of service located across the country, fuel customers are being served by one of our three regional organizations: West, Central and East, each headed by a vice president for that region.
This created some immediate customer benefits:
Standardized processes – The way you interact with KAG will be the same, regardless of where you're located, using processes that we've perfected based on best practices from across our organization.
Increased quality of service – Customers will see improvements in service levels as we implement best practices across the company.
Faster decision making – We flattened and focused our organization, so you can expect speedier responses to your requests and needs.
More flexible capacity – One of the great benefits of working with KAG is that you can more easily take advantage of our national fleet to accommodate surges, campaigns or other capacity fluctuations.
Access to industry expertise – When faced with special challenges or considering changes to how you do business, you have access to some of the smartest people in the fuels delivery business.
There will be minor contractual changes to adjust the language around the operating companies. We will walk through that process with each customer over time. Aside from that, this change will be transparent to customers. The same trucks and drivers will continue to provide you with the highest quality of service you've come to expect from KAG. Over time, you will notice that the name on the door will change to KAG Fuels. And over the long term, you will see the increased efficiency and service levels, thanks to the larger organization.
From KAG's standpoint, this consolidation will enable us to continue our strategic growth strategy. And as we grow, it allows us to develop additional resources and further expand our capabilities, which again enables us to better serve you.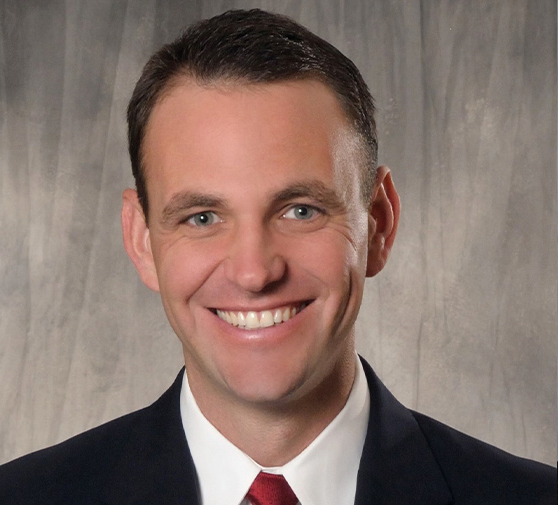 Jason Platt
EVP KAG Fuels
jason.platt@thkag.com