NEWSLETTERS
KAG Logistics Accelerates solutions beyond liquid bulk services
By Mark Lloyd & Dave Yanik
Prior to the pandemic, KAG Logistics almost exclusively provided liquid bulk transportation and logistics services. Coming out of the pandemic, KAG Logistics is now a multi-modal solutions provider, including dry bulk, dry van, iso-tanks, pneumatics, expedites, flatbed, power-only solutions and more. As consumer demand bounced back after the shutdowns, we continued to work closely with a variety of customers in the chemicals, specialty products and food supply chains to expand our capabilities and add transportation services to support their specific needs.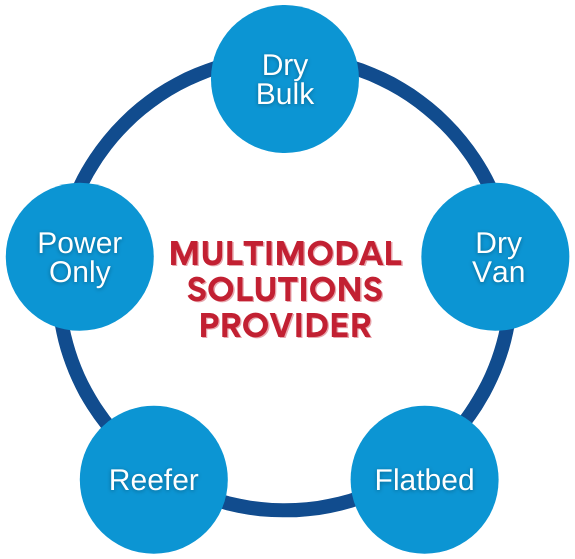 During that same time we also accelerated expansion of our technology platform to support the opportunities available while creating the greatest possible efficiencies and solutions for these new multi-modal services.
The keystone of this technology is an increased level of digitization. We deployed a digital Load-Board solution that posts customer requirements online for access by a select group of our strategic carriers.
Our process isn't new, but it has moved from inefficient phone calls and emails, to a more instantaneous, real-time process. This technology helps find backhaul-loads, greatly reducing unnecessary empty-miles and ultimately lowering the carbon footprint.
In the liquid bulk space, we believe this digital Load Board process is unique to KAG Logistics. It further enhances our customers' and carriers' ability to seamlessly interact with us via our online resources. As the service grows, we intend to expand the list of carriers able to participate. This will provide even more capacity and create greater efficiencies.
Our constant investment in technology paid off by allowing us to quickly deploy new solutions and increase the value we can deliver to our customers.
The flexibility of our processes combined with the talents of our team members helped us rapidly adapt to highly dynamic market shifts and capacity variations. We are, today, a more diverse and capable supply chain partner than we were prior to the pandemic.