TRANSPORT INSIGHTS
KAG Logistics
Leading Technology Solutions Enable New Customer Benefits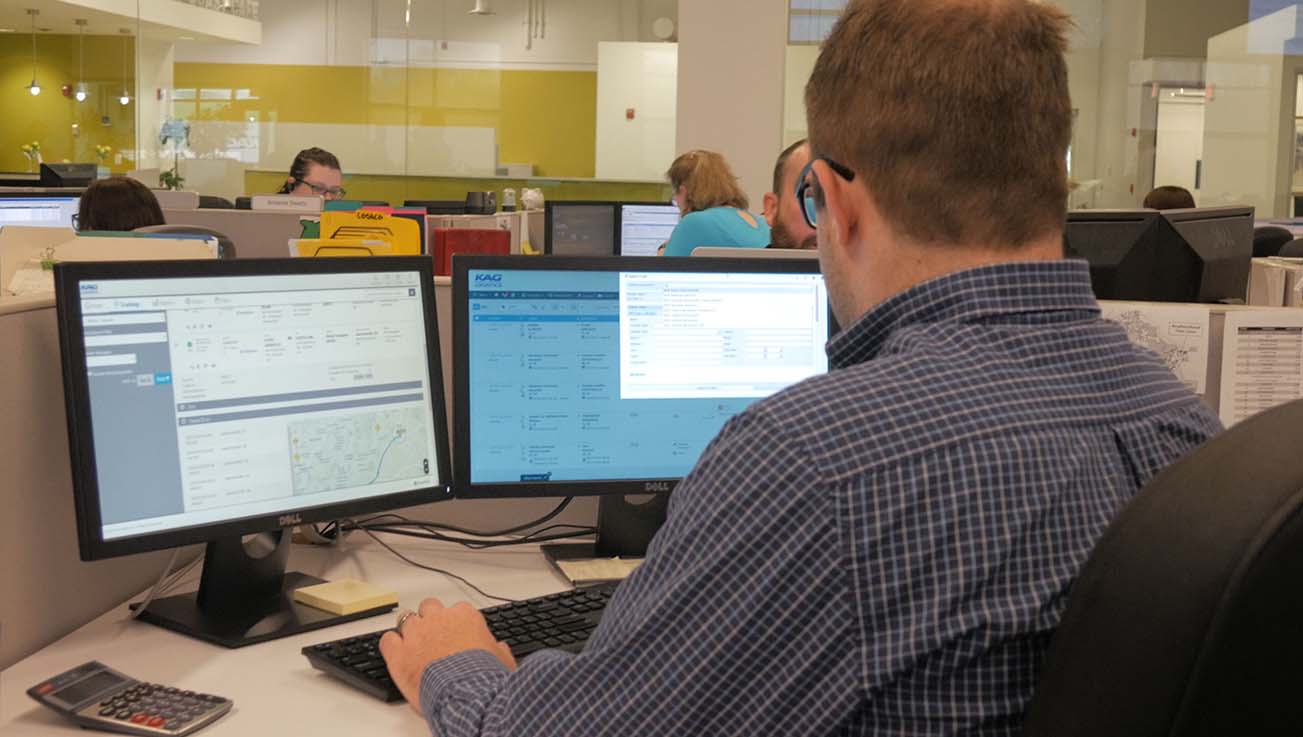 By Mark Lloyd & Tony Mariani & ‍Dave Yanik
November 21, 2018
"Where is my load and when will it arrive at its destination?"
Once an order has been placed, those are the questions customers most want answered. Thanks to a rollout of KAG Logistics' new managed transportation and logistics technology, customers will have faster, more accurate answers than ever.
"Customers have had access to that kind of information from KAG for some time," says Tony Mariani, KAG's Director of Logistics Solutions. "But now that information is more current and accurate than ever. For example, customers can check on each of their loads through their customized KAG portal, and have even greater visibility."
For longer-haul loads, the previous systems did the job nicely. While those shippers will still see many new benefits from KAG Logistics' new technology, it's the shorter-haul customers who will see the biggest improvement in visibility to load status and timing.
"The average haul length for chemicals is over 800 miles, which takes two or three days to arrive," explains Dave Yanik, Director of Specialty Products Logistics. "For those hauls, hourly status updates met the customers' needs. But for fuel deliveries, where the typical trip lasts only one to two hours, we could make two trips before the system information was updated. Clearly, we needed to do better than that."
Customers today require access to real-time information. KAG Logistics created connections to the carriers that are part of its network, providing visibility to the location of each truck and load. That information is made available in several different ways, letting customers see within minutes when they can expect the load to arrive at any given location.
Enabling Better Decisions
Increased visibility is just one in a list of benefits customers will see with the new technology solutions. The expanded data and enhanced analytics are also helping both KAG and its customers make better logistics-related decisions.
"It includes new carrier-management tools that are helping us make better decisions for our customers," according to Mark Lloyd, Sr. Director of Fuel Logistics Operations. "The system looks at each load and automatically selects the optimum carrier. Our proprietary algorithms consider price, of course, but also look at carrier ratings based on their scorecard, length of haul, carrier's geographic location and other data. The result is identifying the best carrier for every individual load."
One of the decisions customers should think about is whether to rely on KAG Logistics as their outsourced logistics provider.
"With the recent technology enhancements, we can now help customers meet their business objectives even more," says Mariani. "We can enable business processes to unlock value and efficiencies that customers may not be able to achieve on their own. We can incorporate each customer's business systems into ours … their systems for ordering, invoicing, reporting and so on … and manage those processes for the customer. That lets them focus on their core business, while we focus on getting their loads where they need to be."
‍
Future Solutions
The features of the new managed transportation technology have been fully rolled out, but more enhancements will be added in the months to come. Some of those enhancements will support KAG Logistics' expansion into other capabilities for the Chemical, Petroleum and Renewable Fuels supply chains, a move that KAG Logistics refers to as "revolutionary."
"Most of our customers primarily deal in bulk liquid loads," says Lloyd. "But many also have a need for additional transportation modes and logistics services in areas such as capacity management, inventory management, trans-loading, special projects and campaigns. It is an exciting time for KAG Logistics and our customers."
Transportation and Logistics technology has long been a point of differentiation for KAG, helping earn its industry-leadership position. The latest iteration of its technology solutions supports enhanced decision-making by both KAG Logistics and its customers and provides the foundation to support future expansions of KAG Logistics services.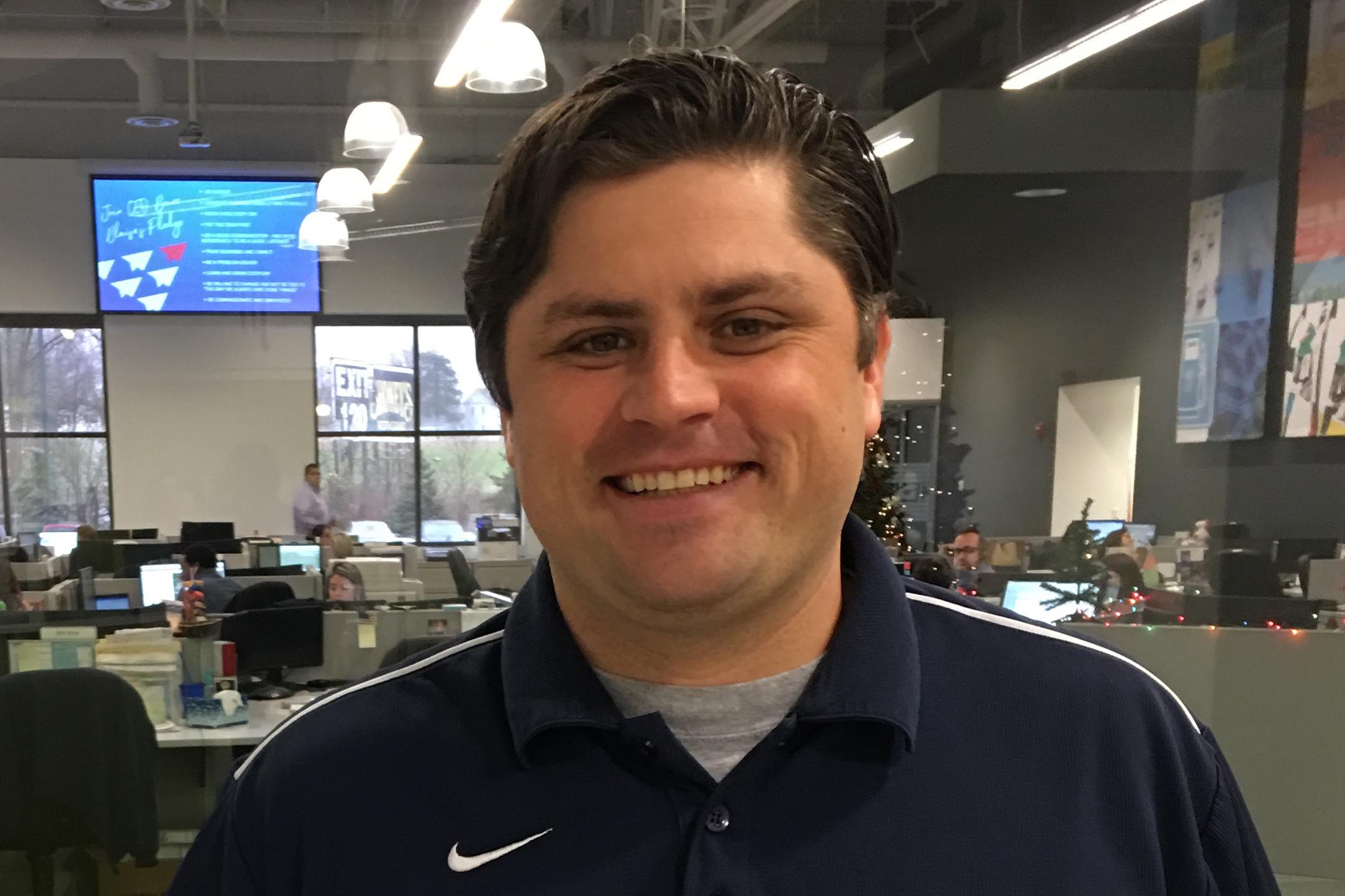 Mark Lloyd
Sr. Director of Fuel Logistics Operations
Mark.Lloyd@thekag.com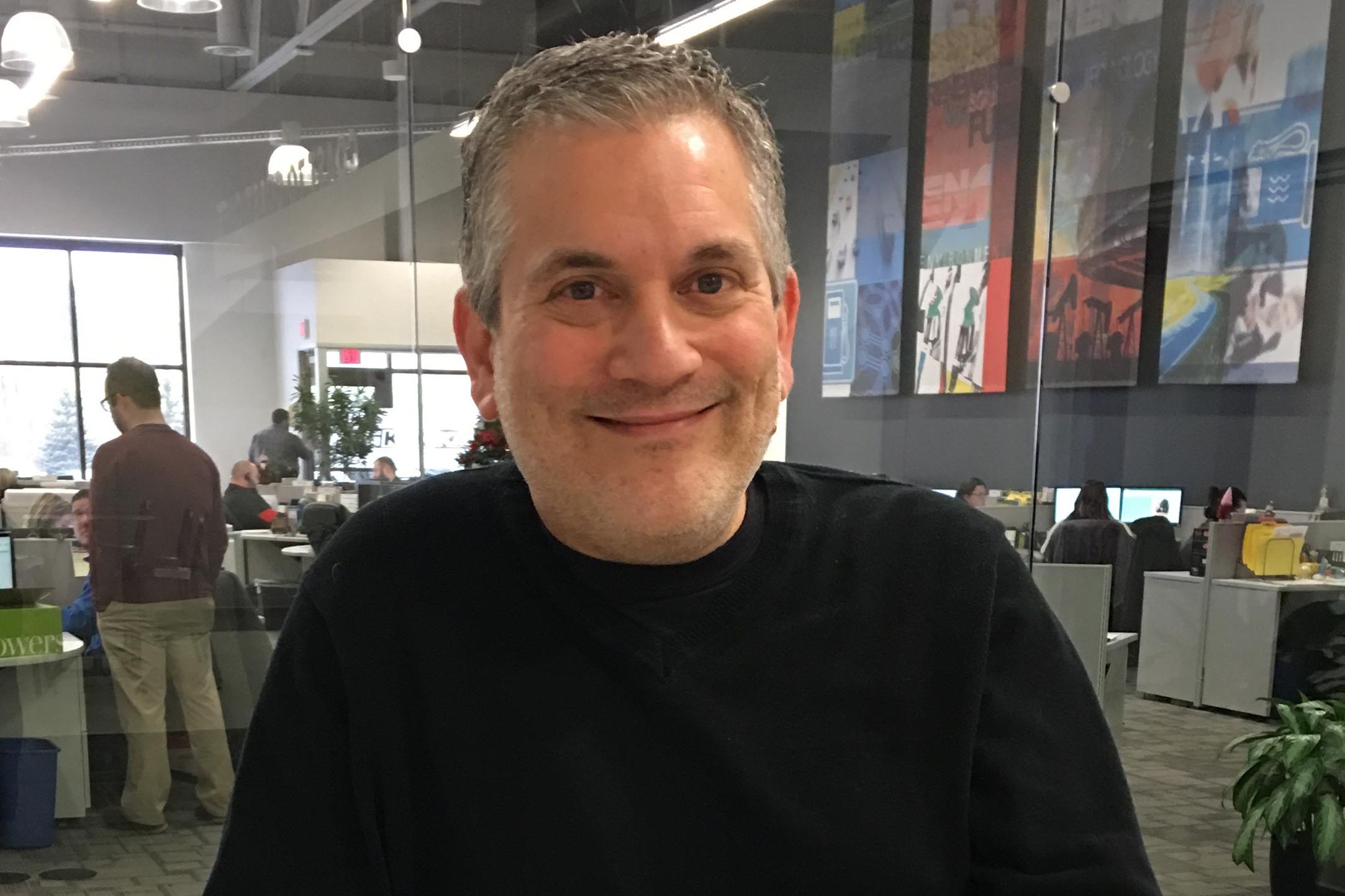 Tony Mariani
Director of Logistics Solutions
Tony.Mariani@thekag.com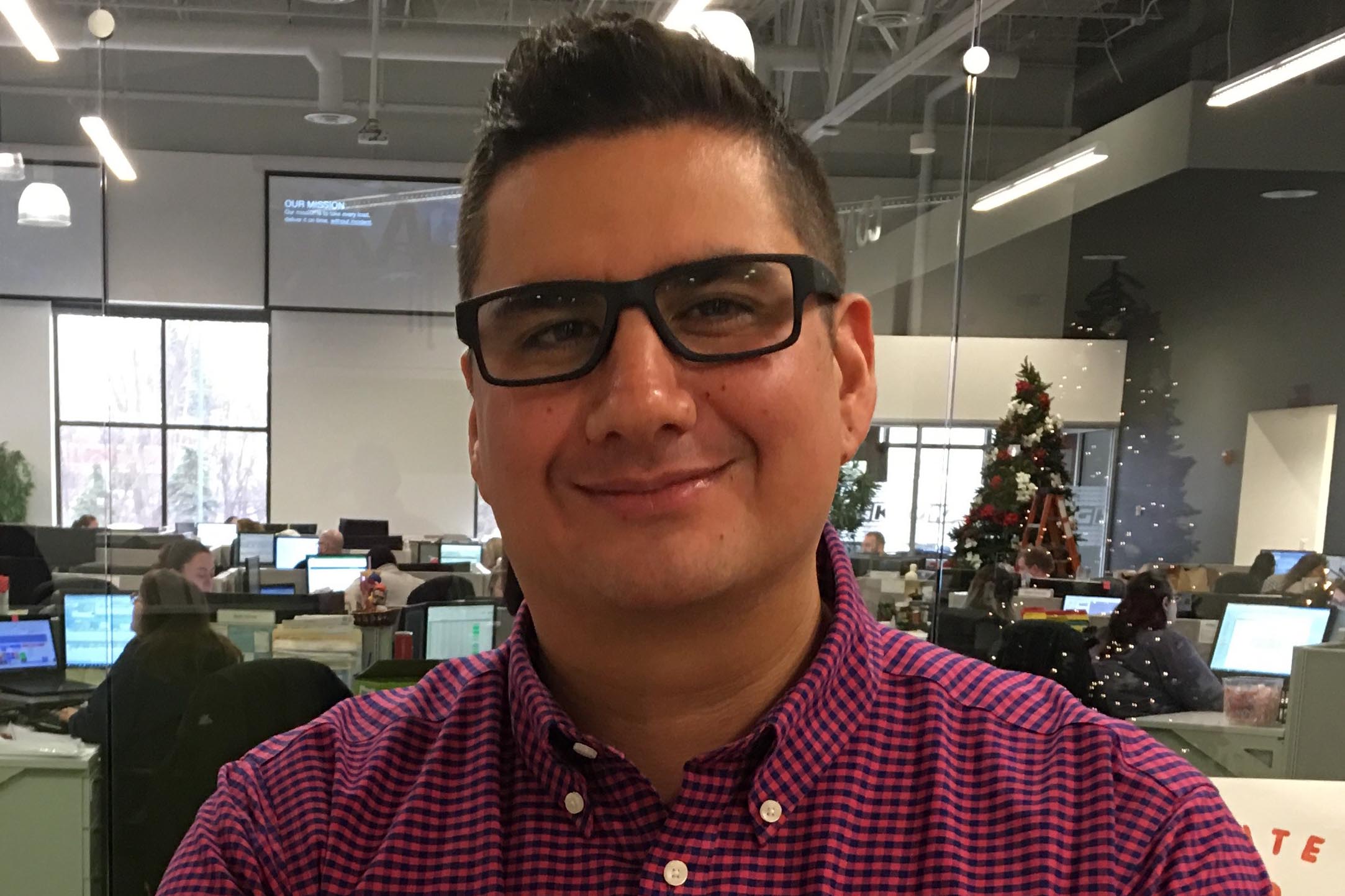 ‍Dave Yanik
Director of Specialty Products Logistics
Dave.Yanik@thekag.com