NEWSLETTERS
KAG Leadership Q&A
Stronger Through Adversity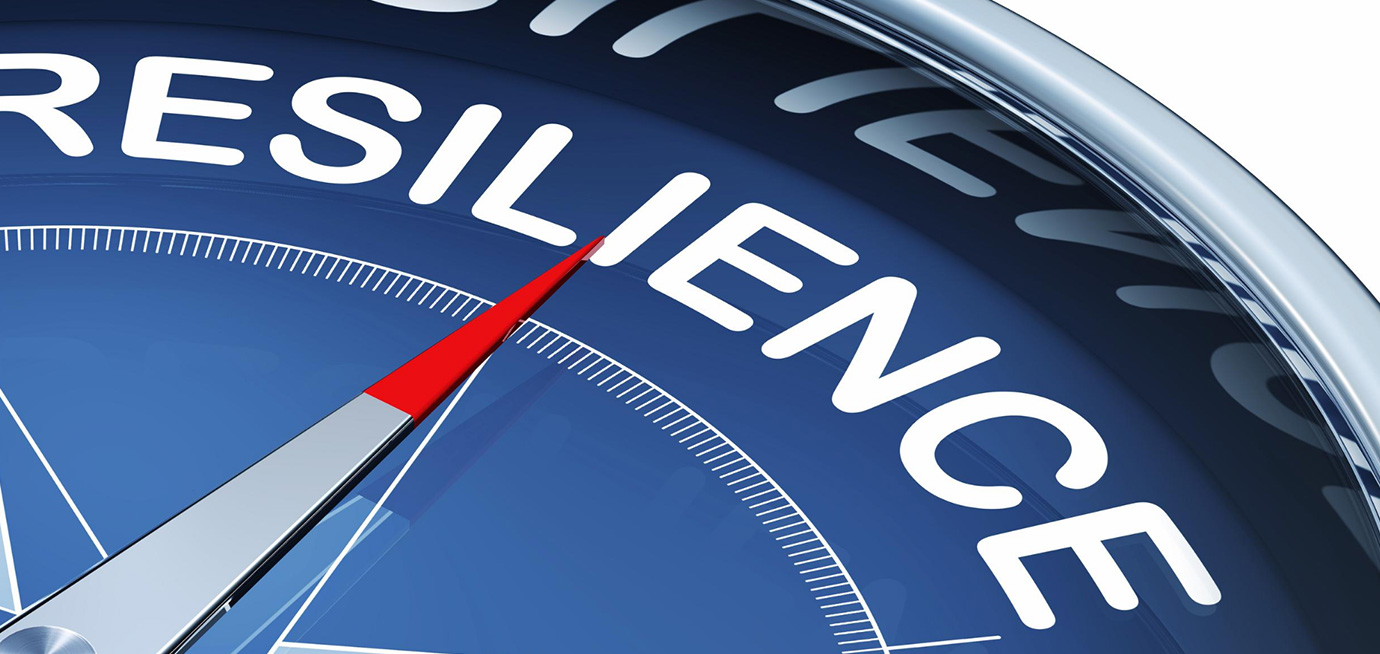 By Kenan Advantage Group
July 20, 2020
The COVID-19 pandemic created turmoil in our day-to-day lives and caused tremendous disruptions to companies. In this issue, KAG President and CEO Bruce Blaise describes how the recent adversity has made KAG stronger and more determined than ever.
Q: Life as we know it has changed since we last talked. How would you describe life at KAG today?
A: I think in a word, 'resilient'. This has been the craziest year of my lifetime, and it's probably not hard for our customers to imagine what life has been like for KAG over the past 4-5 months. We've dealt with the personal safety and financial concerns of our employees and significant volume disruptions, all while working hard to protect the long-term viability of the company. Looking back, I'm amazed at what our team has been able to accomplish.
Q: You've said in the past that KAG's people are its greatest strength. How have they risen to the occasion?
A: As an essential service provider, our people had to go directly into the battle. Their sense of purpose and sacrifice for the greater good was nothing short of phenomenal. I knew we had an outstanding team, but the way they performed for our customers and the general public was nothing short of heroic. I don't think most people fully appreciated the critical role that professional truck drivers and support staff play in the health of our society and economy. They do now!
Q: Speaking of the company, has the virus had a negative impact on KAG?
A: When you temporarily see reductions of business of 30%-40%, it definitely creates challenges. Fortunately, the adjustments we made worked well. The biggest surprise has been the actual performance improvements we've experienced across virtually every area of the company. Our team members were determined to keep moving forward with our many on going KAG 20/20 transformation initiatives that began in 2018 including our investments in game changing technologies. Having navigated the rigors of the business downturn, we're better prepared than ever for whatever challenges we might face in the future.
"After seeing how our company has actually become even stronger through these turbulent times, I'm more convinced than ever about the value we bring to our customers."
Q: Are there any other advantages KAG has when dealing with adverse situations?
A: The structure of our organization makes it easier to respond to huge shifts in demand than it does for other carriers serving our end markets. In addition to our own transportation assets, our logistics group gives us access to a huge pool of additional resources. Additionally, our operating groups (Fuels Delivery, Specialty Products, Merchant Gas, Food Products, and KAG Canada) compliment each other making it possible for us to flex our services and relocate drivers to areas of high demand. Delivering needed capacity during volatile demand swings caused by pandemics, hurricanes, or other adverse situations is critical for our customers and something that KAG does better than anyone.
Q: How close to pre-pandemic levels are your businesses today?
A: As of today, we are within 15% of our normal business levels, which is surprisingly high considering the major disruptions our economy has endured. But it's not where I want us to be. We hope we can return as quickly as possible to higher, typical capacity levels so we can bring back our remaining furloughed employees and fully reunite the entire KAG team. We've taken many positive steps through the years to make KAG the Employer of Choice, not only for professional drivers, but for all employees throughout the company. There's probably nothing more important in an employee's mind than knowing that their company will do everything it can to ensure job stability, and that's exactly what we're focused on doing.
Q: What does the future look like?
A: I can't predict the future as there are still many unknowns regarding demand and volume. However, I won't be surprised to see a big rebound for our customers and for KAG in the coming months. There's also some uncertainty regarding trucking capacity later this year. Some carriers had to rely heavily on the Payroll Protection Plan to make ends meet. That money runs out pretty soon, which could create problems for them. The diversity and strength of KAG gives us a solid financial base that ensures we'll be there to support both our customers and others who find themselves needing capacity.
Q: How has the pandemic changed your relationship with customers?
A: We've always considered ourselves to be the best overall value in the marketplace, looking not only at delivery performance, but safety, network scope and depth, technology, insurance coverage, equipment, employee professionalism, etc. After seeing how our company has actually become even stronger through these turbulent times, I'm more convinced than ever about the value we bring to our customers.
I've told our team on multiple occasions how proud we are of their accomplishments during the COVID-19 crisis, adding that I feel we have all discovered strengths and talents we didn't even know we had. We also receive compliments on our service almost daily from many of our customers which I post in my bi-weekly updates to our employees. I hope all of our customers share our pride in how well we have been able to work together to meet the challenges everyone has faced. I also hope they feel assured that partnering with us was the right decision and that they feel confident we will always be there for them as we look ahead to better, more normal times.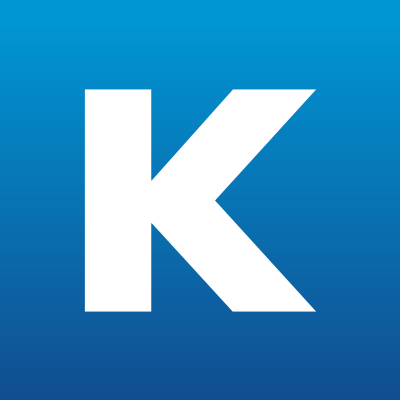 Kenan Advantage Group