TRANSPORT INSIGHTS
We Value Your Partnership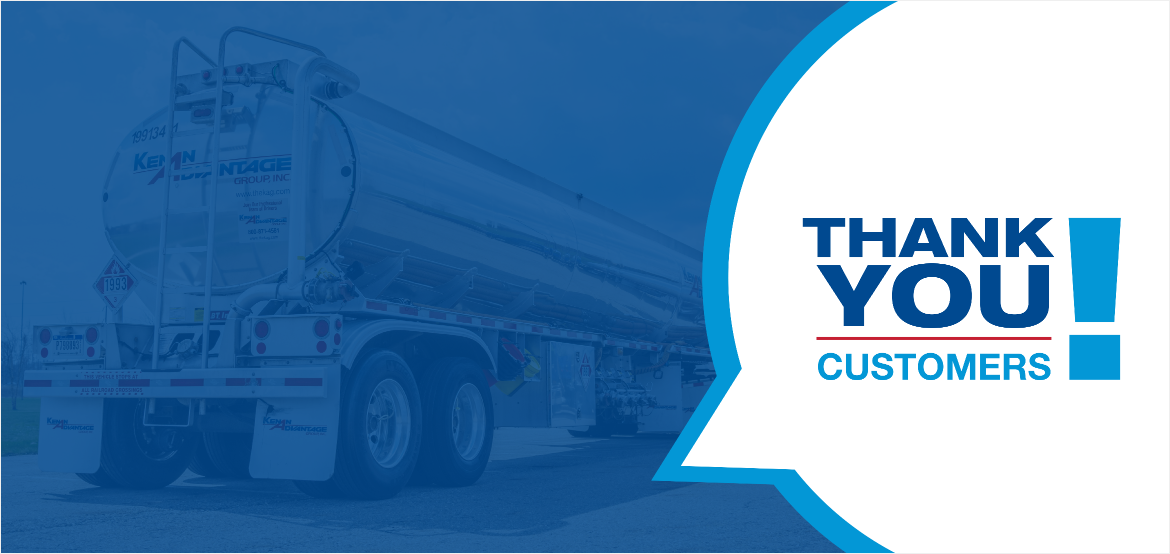 By Grant Mitchell & Gray Silva
July 29, 2021
The tank truck industry and KAG customers recently saw significant price increases as markets continue to rebound from the COVID-19 global pandemic. In this Q&A, Grant Mitchell, President & COO, and Gray Silva, VP KAG Fuels, talk about the need for the recent pricing changes and their appreciation to their customers who supported those increases.
Q: Why were the recent rate increases necessary?
GM: The entire world and global economy has changed as we all know and are experiencing. Our industry has been no different, especially when it comes to demand for qualified professional drivers, technicians and other employees. Demand for professional drivers is at an all-time high in an era where there is a documented shortage of roughly 25% of these professionals in our industry. Finding and keeping enough qualified people, both drivers and the technicians and others who support them, is incredibly hard.
During the pandemic many professional drivers chose early retirement or looked to new career paths. To exacerbate this, driving schools were shut down due to COVID and in many cases are still limited on class size. This has led to minimal new entrants to the transportation industry over the last 18 months.
GS: Another big reason for the increases is the continued growth of insurance costs. We've seen double-digit increases each year over the last three years, even with improved safety and accident records.
Q: How did customers respond to the increases?
GM: It was great to see our customers understand the importance of partnership to support these increases along with the openness to stay close to future market dynamics. The increases are going almost entirely to support our payroll and recruiting efforts. These customers see the benefit of ensuring we can maintain and increase the needed talent of professional drivers, technicians and support team. Together we will find the capacity solution required to service our partner customers' needs.
GS: It's all part of the partnership approach to business we've always taken. When things get tight, we have to prioritize the loads we take, rely on support from our partnerships and perform to the best of our ability. We've struggled with our service in some regions but we are improving daily as we add capacity and focus on communication.
Q: What's the status of the issues that created the need for the increases?
GM: Our entire industry will see steady improvement over the coming months but it will take some time. There was already a shortage of qualified professionals prior to the pandemic. Then, people left the industry during the pandemic for various reasons with no new entrants; the rebound in demand is stretching things further. By partnering with our customers to continue to make our industry attractive for new candidates, we will slowly improve, attract and grow our talented people.
GS: Also, we're struggling to compete for those new graduates and seasoned drivers. Many of them are opting for simpler, lower-stress jobs like driving for Amazon or other parcel and delivery services. We need to do a better job of helping them understand those jobs don't offer the same opportunities or compensation KAG can.
Q: Are there more increases ahead?
GS: There are some regions or markets where increases have not been made or we need to make another adjustment to the pay model. This is primarily in areas where living and labor costs are particularly high or the labor market is especially tight. We're also worried about areas where oil production is a major industry. If the price per barrel keeps going up, oil producers will be ready to pay drivers very well, siphoning off people who might otherwise join us.
Q: What are the last words you have to customers about the increases?
GM: The most important words I have are simply thank you to our customers who understand the need for these increases, value our partnership and want to be part of the solution. They know these increases are not aimed at benefiting us. They are intended to ensure we'll have the team needed to fulfill our mission to take every load, deliver it on time, without incident.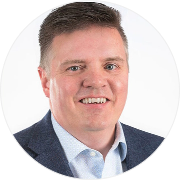 Grant Mitchell
President & COO
grant.mitchell@thekag.com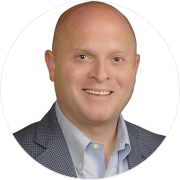 Gray Silva
VP of Sales, KAG Fuels Group
gray.silva@thekag.com